Xbox One owners will be able to sell, share games, but not rent them
Microsoft Xbox One owners will be able to sell and share games, Microsoft said on Thursday, although third-party publishers can opt out if they choose.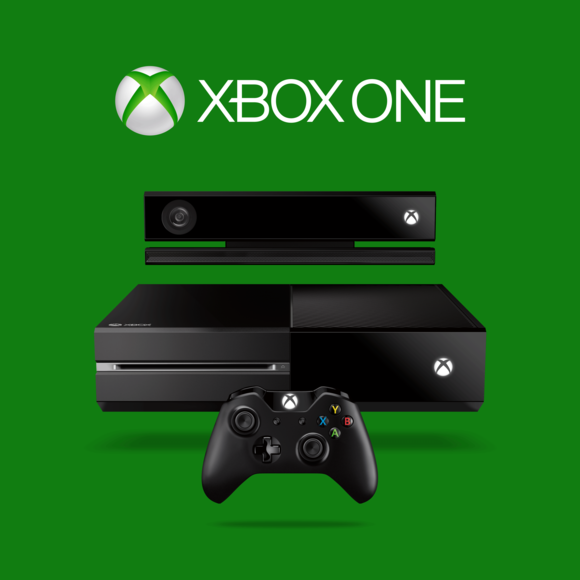 Microsoft said Thursday that gamers who buy the company's Xbox One console will be able to share and sell games—but only if third-party publishers agree. And forget about rentals—at least at launch.
However, rather than simply handing games off to a friend, Microsoft's cloud will oversee the transaction. If you want to sell or give away an older Xbox One game, you'll only be able to do it if your pal has been your Xbox Live "friend" for more than 30 days. And a game will only be able to be transferred once.
That, as well as more revelations about Microsoft's DRM strategy regarding the Xbox One. were posted to a licensing FAQ that Microsoft posted Thursday afternoon.
Although Microsoft executives had indicated that Xbox One owners would be able to buy and sell used games, even game retailers were unable to describe how the process would work. Larry Hyrb, the director of programming for Xbox Live, promised more details at a later date. That date was apparently today.
The cloud: savior and destroyer
Microsoft appears to be tapping into its cloud services both to facilitiate Xbox One gameplay, but also to impose restrictions that wil surely frustrate some users.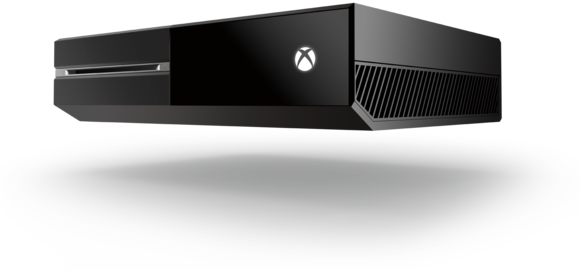 Microsoft begins by noting that the users will be able to buy either a physical copy of an Xbox One game or else an electronic copy on the date of the game's release.
In a positive step, users will automatically store a copy of their game via the cloud. That means if a player wants to visit a friend's house and logs in, he or she will be able to play any of the game that player owns, no matter if the person has the game's disc with them or not.
Likewise, anyone who is in your home will get access to your games, Microsoft said. (It's unclear whether that means that the Xbox One owner will have to be logged in or not; Microsoft probably is locking the feature to the owner's IP address.)
Users also will be allowed to grant ten family and friends access to a player's Xbox One library.
"Up to ten members of your family can log in and play from your shared games library on any Xbox One," the company said in the FAQ. "Just like today, a family member can play your copy of Forza Motorsport at a friend's house. Only now, they will see not just Forza, but all of your shared games. You can always play your games, and any one of your family members can be playing from your shared library at a given time."