WWDC wish list: What to expect for Apple Watch and Apple TV
We're not expecting new hardware, but the next generation of tvOS and watchOS are on deck at Apple's developers conference next week.
The Apple Watch is perhaps most useful as a fitness tracker, so improvements on that front would be welcome. I'm hopeful that automatic exercise-tracking similar to Fitbit's SmartTrack feature will come to the Apple Watch, so you won't have to launch the Workout app to start tracking runs. Automatic pausing would also be great, so you don't have to force press on the watch face to pause a run with sweaty fingers.
It's also a safe bet that Apple will show off more new Apple Watch bands, including some high-end leather options from Coach.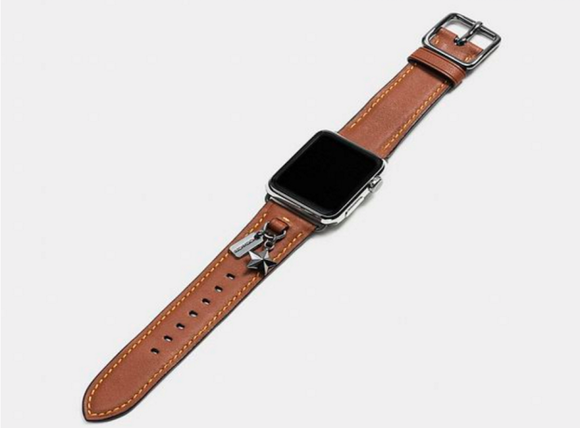 Coach
Apple Watch bands are already plenty stylish, but they could get smarter.
What we want: Apple Watch 2 isn't expected until fall, but wouldn't it be awesome if Apple surprised everyone with a more powerful watch that can function on its own? That would require a faster processor and cellular connectivity, but if Apple wants to push faster adoption of its "most personal device ever," new hardware is essential.
Barring a radical hardware refresh, one way Apple could beef up the watch's capabilities is with smart watch straps, a la Pebble. Apple CEO Tim Cook recently said that one-third of Apple Watch owners regularly swap out their watch bands, but the company could make the straps more than a fashion accessory. Apple recently filed a patent application for smart bands with modular pieces that would add more functionality to the watch, like GPS and sensors that can measure sweat and blood pressure. It's doubtful that Apple has such ambitious bands ready to launch just yet, but it would be an easier way to revamp the watch without overhauling the hardware.
Apple TV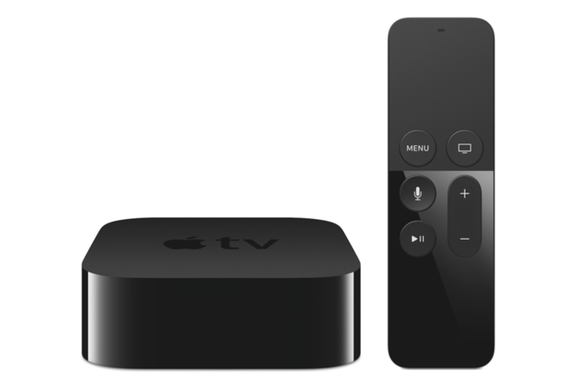 Apple
What to expect: The Apple TV got a major upgrade with the release of tvOS 9.2 this spring, which made the Siri remote more powerful and added features like support for the iOS Remote app. So what could Apple do just a few months later that would make the fourth-gen Apple TV even better? Rumor has it that Apple might use the Apple TV as its voice-controlled home hub, similar to Amazon Echo and Google Home, but that may require more powerful hardware.
Even without new hardware, Apple TV could become a more useful hub with expanded Siri functionality. (Improving Siri's understanding of commands on the remote would be a good start.) But Siri should also be more tightly integrated with HomeKit, so you can use your Siri remote to control your smart home accessories.