Windows 10 runs again — but for how long?
Microsoft finally issued a patch that released Windows 10 PCs from reboot hell. So why is ungrateful me just bracing for the next awful thing to happen?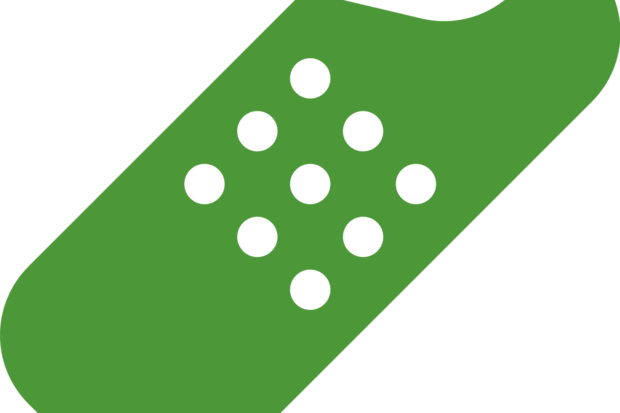 Microsoft may need a refresher course on what constitutes good software support.
Almost a week after some Windows 10 PCs got trapped in reboot hell, Microsoft finally issued a patch — make that "a kludge of a script" — to finally enable affected Windows 10 users to get their machines working again.
The fix, "Windows 10 1607 Script fix to unblock update for Windows Insiders," doesn't explain what's going on. It does work, however.
That's nice. I'm glad that my Windows 10 PC is up and running again. Thanks.
I'd still like to know what the heck happened. The note that accompanied news of the fix wasn't exactly informative. It reads:
We became aware of an issue with the recent Windows 10 cumulative update that impacted a small number of customers in the Windows Insider Program that were running a previous build of the OS. We have created a solution to resolve this issue.
Small? One thread on the Microsoft forums currently has 383 replies. On most online groups I've known and run over the years, only one in a hundred people actively comment. If that ratio holds true, that's 38,000-plus users.
That's not many out of tens of millions of users, perhaps, but it's still too many for a showstopping bug. And am I the only one that finds it darkly amusing that this bug seems to hit mostly people who were Windows beta testers?
Microsoft promises that all will be revealed in KnowledgeBase article KB3197794. Which, by the way, isn't a working link as of Oct. 9, more than a week after the killer bug appeared.
So what is this machine-freezing bug? You're going to love this.
It's a scheduled task, hidden away in the Windows 10 registry, that's meant to save Xbox Live games. Well, OK, that sort of thing can happen. Except — hold on a minute! — I haven't played an Xbox game since Halo 4 — in 2012, on hardware I gave away years ago.
But, no matter! Somehow, Microsoft enabled a system failure using a totally obscure registry entry for a program I've never used.
The credit for the fix does not go to Microsoft's asleep-at-the-wheel quality assurance team, but to a user. As far as I can trace it, the credit for the complete fix belongs to a Dr. Peter Farquhasson, a Windows 10 Insider. All Microsoft did, days after the fix was created, was to turn it into a script.
Oh, one final observation: You must revert your system to an older, still-working version of Windows 10 and then download and execute the script. Eventually, it will be in Windows Update, but it's not there yet.