Windows 10 migration a low priority for some CIOs
Microsoft is urging consumers and businesses alike to upgrade to its new operating system, but why are some CIOs standing pat for now?
Microsoft said last week that it won't hit its target of one billion Windows 10 devices in use by June 2018, claiming that jettisoning its smartphone business is reducing the number of devices that could run its new operating system. However, with more employees electing to use other computing devices for work, migration to Windows 10 is not a priority for some CIOs who are busy procuring cloud services, honing their analytics software and otherwise tackling more pressing projects.
Thanks to the proliferation of PC alternatives, including Macs and iPads, worldwide PC shipments declined 5.2 percent from the second quarter of 2015, marking the seventh consecutive quarterly decline, Gartner said last week. The research firm says upgrades to Windows 10 could jumpstart PC sales among businesses toward the end of 2016 to the beginning of 2017.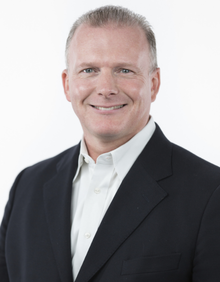 Paul Chapman, CIO of Box.
But CIOs polled by CIO.com this month show little interest in upgrading their desktop software.
Windows 10 upgrade – amazingly not important
"It's not a strategic imperative for us in any shape or form," says Box CIO Paul Chapman, adding that 1,100 of Box' 1,400 employees use Macs. He says Box' "heavy millennial workforce" are more comfortable using Apple and Google products. "It's just a natural extension for them to keep going on [those machines] rather than have them switch to a Windows machine," Chapman says.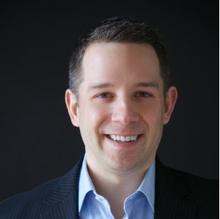 Brook Colangelo, CTO at Houghton Mifflin Harcourt.
Houghton Mifflin Harcourt Mac-PC split is roughly 50-50 for its 4,400 employees. But Brook Colangelo, the publisher's CTO, says he's "not rushing to upgrade my desktops." Colangelo is busy migrating to cloud services, "getting actionable data to my users and building out a seamless platform solution for our customers." Only 100 employees are currently piloting Windows 10.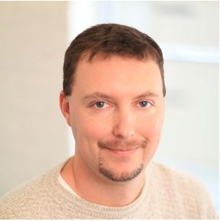 Mark Moseley, vice president of information management at Rosetta Stone.
Mark Moseley, vice president of information management at Rosetta Stone, says that the learning software company has begun looking at Windows 10 because it appreciates the security and usability enhancements the OS offers. But with a third of the company's employees using Macs, and Windows 8 performing admirably for the remaining users, upgrading is not a strategic priority. "There's no application or compelling need to move to 10," Moseley says, adding that he may make the move in 2017.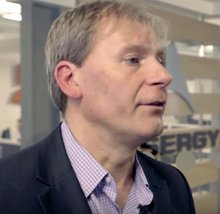 Brian Long, CIO of Pattonair.
Even CIOs wholike Window 10 aren't exactly rushing to get the software on their work PCs.