Why Google plans to stop supporting your Chromebook after five years
Google's End of Life Policy sets a schedule for retiring older Chromebooks, but the details are murky.
Google isn't making any guarantees at this point, but it sounds like the company wants to extend updates—at least on the security side—beyond five years. It also sounds like device makers such as Acer and Samsung would be partially responsible for making that happen.
Why this matters
Whether you're upset or satisfied with Google's Chromebook support policy depends on your point of view.
Compared to a typical PC, Chromebooks are designed to be more secure, thanks to verified boot mechanisms, built-in data encryption, and "sandboxing" that contains threats within apps and webpages. Even in an unpatched state, Chromebooks are somewhat safe. (They're arguably a lot safer than Android devices, which routinely go unpatched by device makers and are much bigger targets for malware overall.)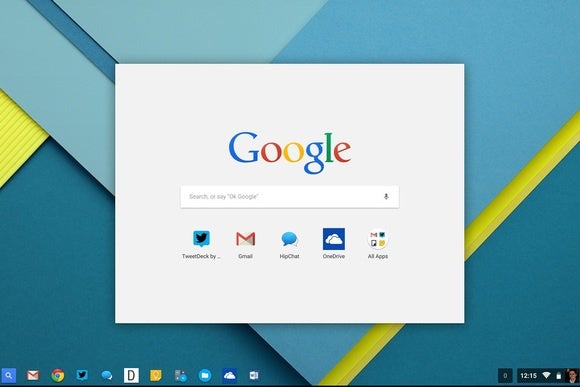 Still, Chrome OS exploits do happen, and Google itself has noted that the "most effective way to protect against malware is to make sure all software is up to date and has the latest security fixes." For people with older hardware, those updates may not be guaranteed.
Five years may seem like a long time, but Microsoft has typically offered Windows security updates for at least 10 years after an operating system's release. That's a big deal given that more than 600 million PCs in use today are more than five years old. For enterprises and schools with slow device replacement cycles, it's essential.
Ultimately, what really matters is that users (and IT managers) can make informed decisions, and that's the biggest issue here. Google didn't publish an end-of-life policy for Chromebooks until late 2013, long after the company wooed users with the promise of automatic updates. And right now, the company's policy page remains ambiguous, so users can't be sure what to expect.
It's worth noting that end-of-life doesn't have to mean the end of useful hardware. If you have the know-how, you can install Linux on your Chromebook to extend its lifespan. Otherwise, users whose Chromebooks are still in fine working order just have to hope that end-of-life notification never comes.