Why Google can't truly compete against Apple without retail stores
Google's new hardware is promising, but it needs outstanding customer support to make it worth the higher prices.
"Consumer electronics retail is broken: selling products at traditional venues like Best Buy leads to undifferentiated displays, sales associates with limited product knowledge, and a poor overall buying experience," Forrester analyst J.P. Gownder told Fortune.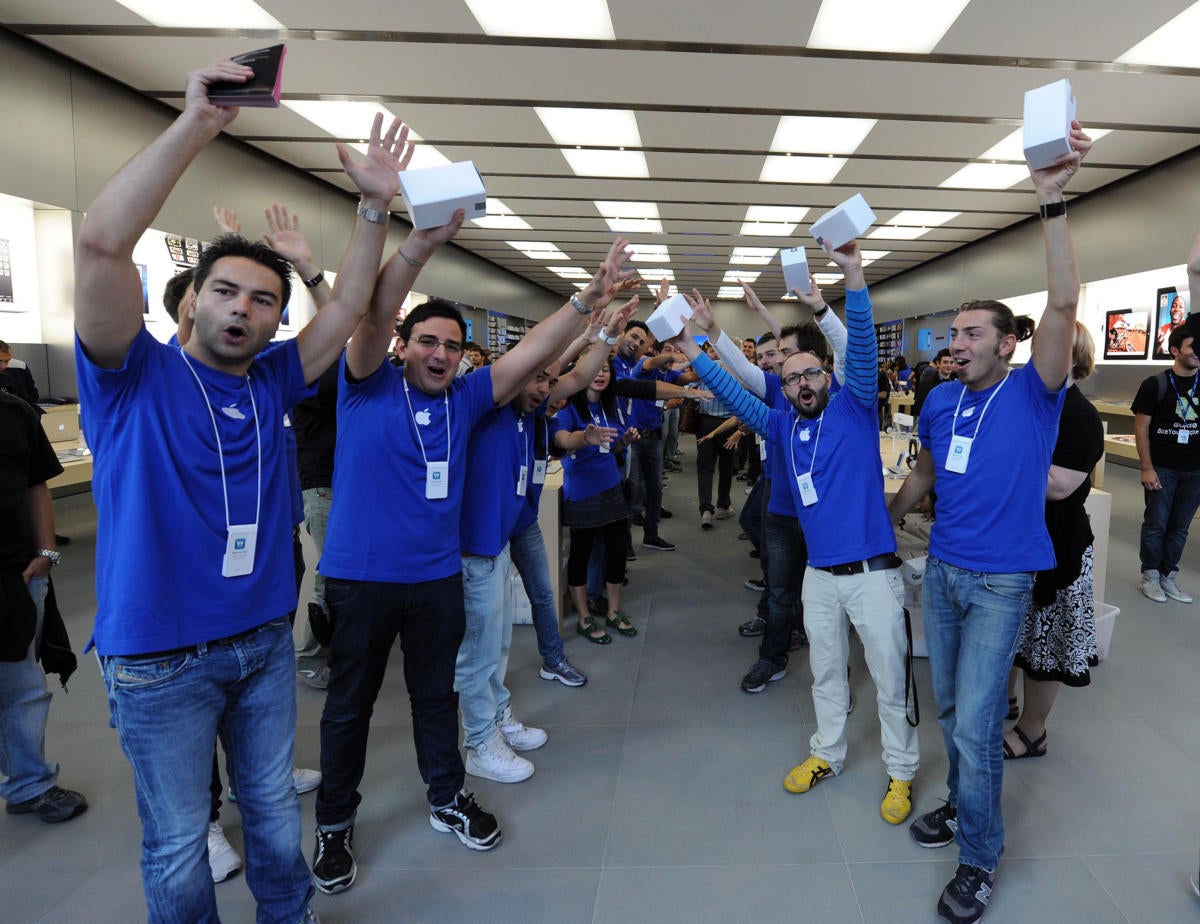 Apple's enthusiastic employees
There's a reason why CompUSA is no longer in business, while Apple has had tremendous success in creating and controlling its retail experience. The Apple stores are laid out to showcase each product to its full potential and to give customers a unique hands-on experience, whether that means trying on an Apple Watch or playing video games using the Apple TV. And the Apple employees are trained meticulously on all the products, some even to the point of garnering the title of "geniuses."
It's a strategy that Microsoft followed to a T in 2009, and one that Google seemed to flirt with in 2013. Google ultimately decided to forego the idea in 2015, but that was before it was trying to convince people to buy a $649 phone.