Why Amazon bought Twitch: Here are four possible reasons
We decided to explore some of the scenarios that make Twitch an appealing new addition to the Amazon family.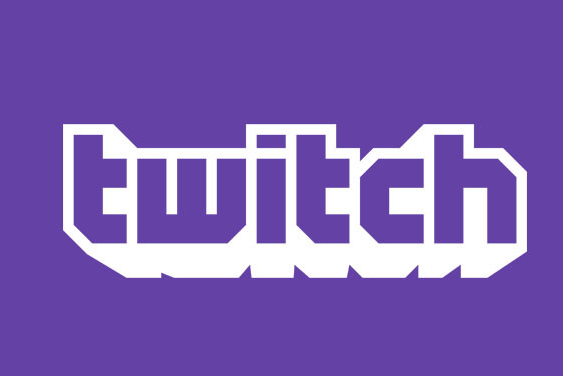 Earlier this summer, it seemed certain that Google was on the verge of purchasing Twitch, the leading site for streaming live video game footage from your computer, PlayStation 4, Xbox One, or even mobile device.
That prospective deal made a lot of sense to all involved: Google owns YouTube, which is a perfect complement to Twitch, and the deal would give Google a better presence with live-streaming in all categories. Also, Google is a gargantuan Internet technology companyTwitch would have a comfortable home there even without YouTube anchoring its video efforts.
Instead, it was announced in August that Amazon had purchased Twitch for $970 million in cash, with stock options likely pushing the deal well past the $1 billion mark. On the surface, the perks here don't seem quite as obvious. What benefit could Amazon reap from Twitch aside from ad revenue, subscription fees, and continued growth? We decided to dig a little bit deeper and explore some of the scenarios that make Twitch an appealing new addition to the Amazon family.
Scenario 1: Make gobs and gobs of money
This isn't a bad goal for any company, and Amazon can afford to expand its reach by buying already-successful companies and letting them continue to do their thing. Twitch doesn't disclose its income, but is said to be making tens of millions of dollars each yearand its viewership is skyrocketing, with more than 55 million unique viewers watching some 15 billion minutes of content in July alone.
While that annual revenue estimate is but a fraction of the total purchase price, Amazon surely sees upside in a website that's growing exponentially, and video games aren't about to fall off the map either. Remember when people poked fun at Google for buying YouTube for $1.65 billion in stock in 2006? Yeah, we imagine that worked out pretty well.
Simply buying a company for the sake of it doesn't really seem like Amazon's thing, however. Amazon usually snags complementary retailers and services (Zappos, IMDb, Goodreads, etc.) that the company can integrate into its own efforts. So while there's surely money to be made, it doesn't seem like enough reason for Amazon to make such a massive acquisitionalthough Amazon Web Services will help Twitch continue to grow in scale with less fear of snags.
Scenario 2: Integrate Twitch into Amazon
Amazon sells lots and lots of video gamesphysical console and handheld games, downloadable PC games, and scads of Kindle Fire and Fire Phone games. The site also sells hardware, peripherals, and all manner of related merchandise. So wouldn't it be cool if you looked up a game on Amazon and the site pointed you towards relevant livestreams so you can see the game for yourself?