White House slates $80M for city tech innovations
Focus needs to be on citizen needs, info-sharing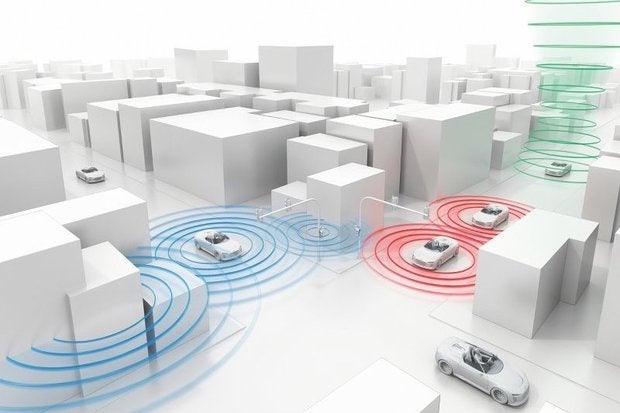 The White House last week announced $80 million in new federal funds for its ongoing Smart Cities Initiative while doubling the number of participating U.S. cities to more than 70.
The funding is meant to spur development of technologies and programs in four primary areas: to reduce energy usage; improve urban transportation with connected and autonomous vehicles; beef up public safety and disaster response; and transform city services such as outreach to the homeless.
The funding is partly a response to a comprehensive report from presidential advisors in February recommending ways to maximize technology innovation in cities. Dozens of experts worked on the report, including Eric Schmidt, executive chairman of Alphabet, and Eric Lander, president of the Broad Institute of Harvard and MIT.
One seminal recommendation called on cities to share information and tools.
The report also emphasized how cities in other countries are using technology, much of it based on the use of inexpensive sensors to monitor air, road and water conditions in an Internet of Things approach. "The time to aim for leadership in urban technologies and urban science is now," the group said.
Analysts who study the smart city movement globally have noticed an accelerated interest in cities in Europe and Asia, especially China, leading some to wonder how soon the U.S. will respond.
The 84-page February report is available here.
"Technology and the Future of Cities" pointed to the "uneven implementation and distribution of [technology] solutions across cities, hightlighting a need for more effective approaches to data integration and sharing."
Small cities lose out and projects can sometimes be "idiosyncratic" and expensive, as a result. The report added that "a comprehensive information infrastructure for cities to use and share does not exist today and is needed to make significant progress."
Last week's White House response includes dozens of areas where federal dollars will be spent on pilot projects and research, primarily through agencies already doing such work. A big chunk of the $80 million total includes $60 million in National Science Foundation grants and investments. Among them: $10 million to support access to gigabit-ready networks and services under the U.S. Ignite program.
The White House also announced a challenge grant by the Smart Cities Council to help five American cities apply technologies to improve urban livability, workability and sustainability. The council is an independent network of leading tech firms that is advised by universities, laboratories and government standards bodies.
According to the council, more than $1 trillion in annual technology sales can be traced globally to smart city investments. "It's not just a trend...it's a race," the council says on its website. "A smart city strategy is essential to support a 21st century workforce and to drive economic development."