White House blames IT systems for immigration data problems
Critics say crucial information is often unusable or unavailable.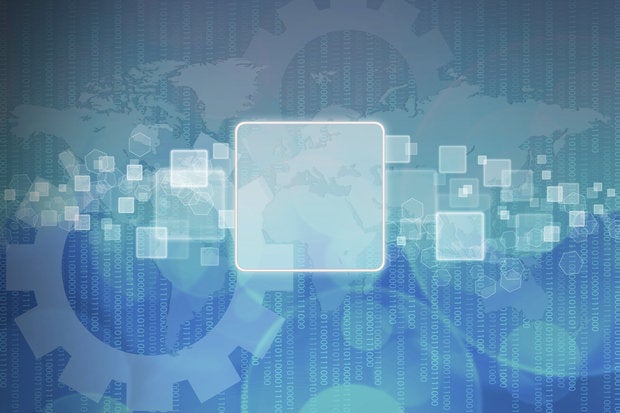 The White House has been touting open data initiatives for years. But in one of the most controversial areas in politics -- immigration -- crucial data is often unavailable, and what's available often includes mistakes, say a diverse set of critics.
The IEEE-USA is a case in point. The group has been trying for nearly two years to discover how many H-1B visa holders are male. It believes men get as many as 85% of the visas, a percentage that can help explain the lopsided male and female ratios at visa-hiring companies such as Facebook (69% male), and Google (70% male).
Gender data is collected during the H-1B application process, and the IEEE-USA has filed a Freedom of Information Act request for it. But the engineering group has never received the info, said Paul Donnelly, vice president of Morrison Public Affairs Group, which is seeking the data for the IEEE-USA.
Donnelly believes it is possible to get the data quickly from the U.S Citizenship and Immigration Service (USCIS), but says he has been told by an official that it would take time-consuming manual digging to discover the ratio of males to females.
"Their IT systems are ridiculous," said Donnelly. "I think there is a disconnect between the people who do the IT systems and everyone else," he said.
Criticism about U.S. immigration data, its quality and availability, was a continuing refrain at a National Academies conference this week on high-skilled immigration. Politics and incompetence were blamed for the problem.
Immigration data often includes mistakes and is being typed in by people "whose highest priority is not the accuracy of the data," said Madeleine Sumption, director of international research at the Migration Policy Institute, who spoke at the conference.
Similarly, Pia Orrenius, vice president and senior economist at the Federal Reserve Bank of Dallas, said that "sometimes the (data) format is usable and sometimes not."
But Orrenius also believes that there seemed to be a "political dimension" to what data is made available.
"How else can you interpret that fact that data that existed earlier has been taken away?" said Orrenius. In particular, micro-data on green card recipients, which shows occupations and other details, is no longer available, she said.
Felicia Escobar, President Obama's special assistant on immigration, said the USCIS "has some very antiquated system," in need of an upgrade. Escobar said she also has trouble getting the data she wants.
"We are certainly trying to improve that database system so there is more access to information from folks within government and outside," said Escobar.
One problem faced by the USCIS is that it runs on the fees it collects, and that limits the amount of money it has for IT upgrades, said Escobar.