Where to buy a Windows 10 PC on launch day
July 29 is the big day, when Windows 10 will finally be released, and PCs with the new OS preinstalled will be immediately available through these three retailers.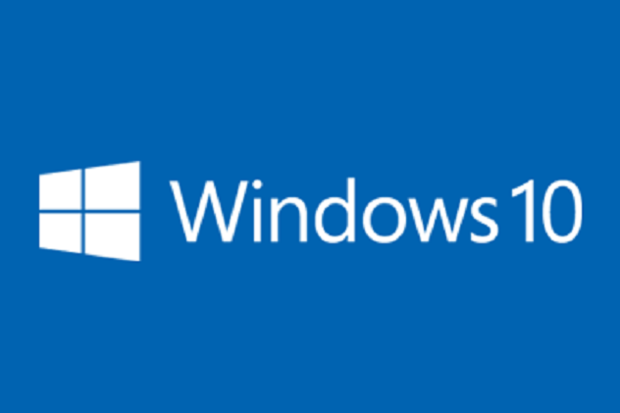 I'm finally done hating on Windows 8, because Windows 10 arrives on July 29. We can all move on and forget the OS nicknamed "Windows Frankenstein."
The latest version of Windows is expected be a huge improvement over Windows 8 and substantially better than the aging Windows 7. Reviews based on a series of Microsoft preview versions have generally been positive, and in less than two weeks you'll be able to buy a shiny new Windows 10 PC.
People who own PCs with Windows 7, 8, and 8.1 will be able to upgrade for free, for at least a year. Free stuff is great, and maybe you don't need a new PC, but you should think long and hard before you decide to upgrade your OS instead of your machine.
Windows, to put it bluntly, is a beast. It's huge, complex, and subject to all sorts of glitches. A Windows upgrade is the equivalent of a heart transplant. If something goes wrong, it could kill your PC, and at the very least, involve you in a complex series of fixes that will burn up hours of your time and possible destroy data. (However, if you choose to buy a new PC, you won't be completely free of upgrade complexities.)
I have a PC that has served me well for about four years, but it is starting to show its age via a variety of Windows-related errors. So I have a few options: reinstall Windows 7 (not necessary a simple process), upgrade to Windows 10, or buy a new PC.
Upgrade hardware or upgrade software?
I have to consult my bank account, but I'll likely buy something new. Newer PCs are more powerful, have better graphics, offer options such as solid-state hard drives, and most importantly, they aren't worn out. Hard drives, fans, displays and other components typically start to exhibit end-of-life issues after four years.
If you want Windows 10 and your current system shipped with Windows 7, I recommend moving to a new PC, because the old one is probably at least three years old. Windows 8 and 8.1 systems are obviously newer, so it's a tougher call that depends on your tolerance for messing around with PCs, as well as how much you like your current hardware.
Oddly enough, Microsoft, a company that's usually very good at marketing new software, has managed to confuse a lot of consumers, and even PC manufacturers, about exactly when systems with Windows 10 preinstalled will be sold.
At the moment, only two manufacturers have stated publicly that their Windows 10 systems will be ready to go on launch day: Dell and Hewlett-Packard. HP is already taking orders on its website and says it will ship systems for arrival on July 29. (I reached out to a few other PC makers about Windows 10 but received no response.)