Walmart Pay for iOS & Android can now be used in all of retailer's US stores
Walmart emphasizes security of mobile payment app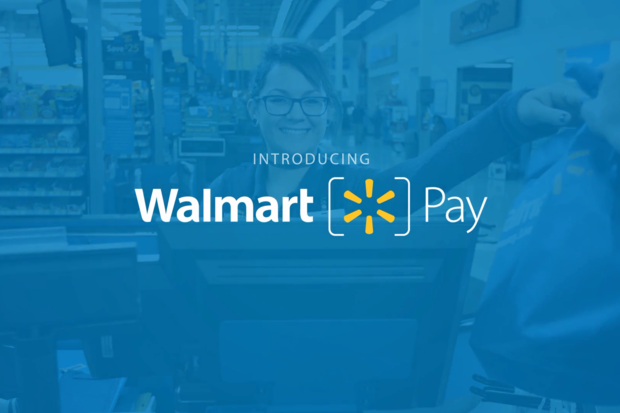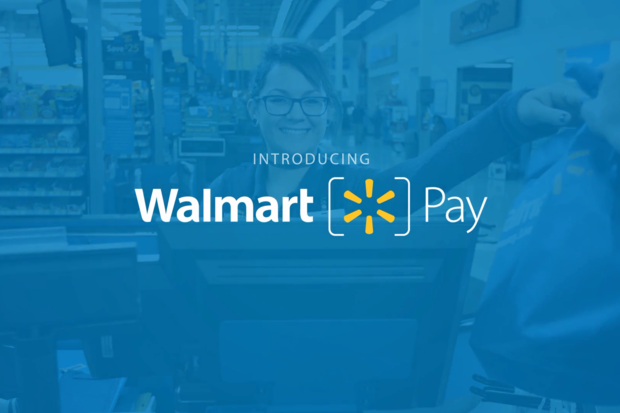 The following email subject lines appeared in my inbox on Wednesday just a couple of hours apart:
* Walmart Pay Now Available in all Walmart Stores Nationwide (from Walmart PR)
* Map of Walmart store closings (from a market research firm making a larger point about rapid changes in retail and consumer packaged goods markets)
My first thought, upon noticing the juxtaposition, was well, having 154 fewer stores in the US this year probably made it easier for Walmart to roll out its mobile payment app nationwide.
But the reality is that Walmart Pay really isn't just for improving the shopping experience in physical stores. (Nor is it designed to keep people from using their smartphone cameras to shoot videos of in-store melees like the one in Gates, N.Y., this week.)
Yes, it is aimed at smoothing on-site customer service and can be used to speed checkout for those with iPhones and Android phones.
But as part of the broader Walmart app, Walmart Pay is also designed to get shoppers hooked on buying stuff from Walmart online as its number of physical stores decreases.
Walmart this week is celebrating the fact that Walmart Pay -- not to be confused with Apple Pay -- can now be used in all its US stores.
Walmart Pay works with credit, debit and Walmart gift cards, and emphasizes security by not storing payment credentials on the phones or exchanging credentials at the point of sale.
Security and privacy concerns have been big obstacles to mobile payments taking off, though 7 in 10 consumers would be willing to opt into in-store tracking and mobile push notifications if properly incentivized by retailers, according to recent consumer research from PR agency Walker Sands.
Walmart shared numbers in a shiny infographic touting how much customers love its mobile payments tool ("82% of customers would recommend using Walmart Pay," etc.) and found a customer it could quote about Walmart Pay being "FAB-U-LOUS!"
Walmart claims to have 20 million-plus active users of its general Walmart app. So even if the retailer can encourage a small chunk of those people to give Walmart Pay a whirl while in the app, it will be well on its way building a stronger mobile e-commerce presence.
Source: NetworkWorld