V-Moda Crossfade Wireless headphone review: Musical excitement, with or without wires
These Bluetooth headphones will have DJs and audiophiles alike tapping their toes to the beat.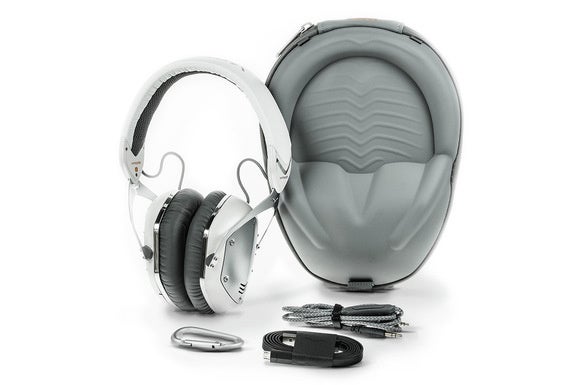 V-Moda
V-Moda's case and accessories match the color of the headphones.
Should you cut the cord?
I love the V-Moda Crossfade Wireless—they rock. They're stylish and customizable, with superb build quality from top to bottom. If you're looking for great-sounding wireless headphones that will imbue your music with excitement and an extra bottom-end kick—albeit at the expense of some musical detail—these are the headphones you've been looking for. They're V-Moda's best-sounding analog headphones, they just happen to be wireless.
Previous Page 1 2 3 4