Update: Congress eyes commission to tackle encryption debate
Bipartisan bill would weigh balance between privacy and security.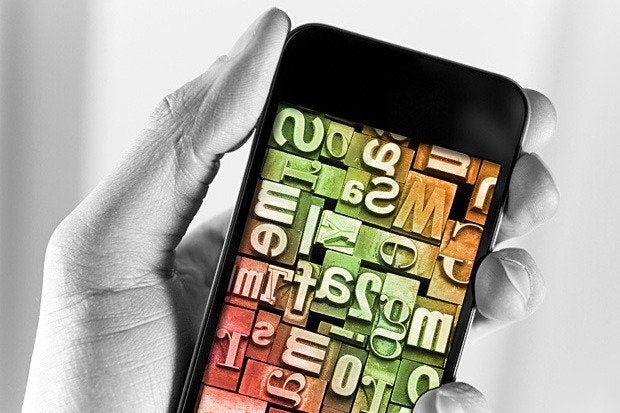 Bipartisan congressional legislation will be introduced to create a national commission on security and technology that addresses the growing concern over encryption technology used by terrorists.
Sen. Mark Warner, D-Va., and Rep. Michael McCaul, R-Tex. discussed with reporters their joint legislative proposal to create a Digital Security Commission. McCaul is the chairman of the House Homeland Security Committee; Warner is a member of the Senate's Select Committee on Intelligence, among other committees.
Neither lawmaker said when the proposal would be introduced, but said the commission, once formed, would work on a tight timeline. McCaul, a former federal prosecutor in cybersecurity and national security in Texas, said a group of experts in security, law enforcement, intelligence and privacy will be named when the legislation creating the commission is introduced.
A major focus of the commission will be encryption technology used in smartphone apps and elsewhere and how intelligence officials can legally monitor encrypted communications used by terrorists to plan attacks. Both lawmakers have written about how encryption poses a paradox for protecting both security and personal privacy.
Solutions recommended by the commission could include voluntary technology changes adopted by industry instead of congressional action, both men said. McCaul said a commission could head off a "knee-jerk legislative" approach, although he called the use of encrypted tech and the dark net "one of the greatest challenges to law enforcement I've probably seen in my lifetime."
Warner, a former governor of Virginia and co-founder of wireless carrier Nextel, said the commission will not only look at encryption technology, but other forms of "going dark" as well as the use of social media to recruit terrorists. Both lawmakers noted that any legislative approach might be ineffective since it would only affect U.S.-based businesses when half of encryption apps are written by companies abroad, out of reach of U.S. laws. Some terrorists involved in the recent Paris attacks used Telegram, a Belgian-based encrypted app.
"Encrypted technology [also] protects American privacy used by American defense and enterprise," Warner said. The idea of using a "back door" to circumvent encryption on smartphones won't work, he added.
"The idea of having a debate about a back door into encryption could have happened 15 years ago, but now the horse is at the barn…. I don't believe there's a single silver bullet in a legislative way," he said.
The idea for a Digital Security Commission stems from concerns voiced by the FBI and others after the attacks in Paris and San Bernardino last year. FBI Director James Comey told a Senate hearing in December that one of two terrorists killed in a May 3, 2015 attack in Garland, Texas had used encrypted messages 109 times before staging that attack.