tvOS 10 FAQ: Everything you need to know about the next Apple TV update
What are the biggest new features? What didn't Apple announce at the WWDC 2016 keynote? And how did it get to version 10 already? We've got answers.
And tvOS 10 is improving Siri, right?
You got it! Instead of asking for specific titles or actors' names, Siri now understands topics, genres, and searches with multiple criteria. As Cue demonstrated, you can ask to "Find high school comedies from the 80s," to bring up classics like Ferris Bueller's Day Off and Sixteen Candles, but Siri's movie smarts also extend to things like superhero movies and documentaries.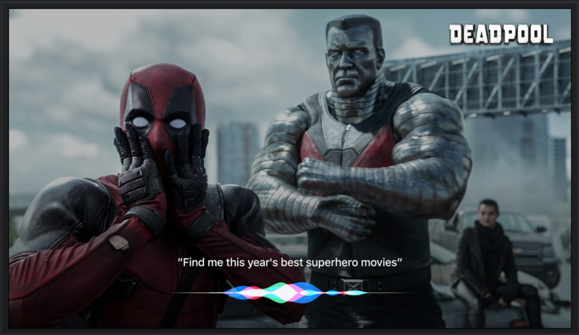 Siri is getting better at finding you something to watch, even if you aren't sure exactly what you want. Credit: Apple
Does Siri work better with other apps?
Cue demonstrated a couple new features for Siri integration with third-party apps. The coolest is the ability to dictate search queries to YouTube, but Siri can also jump straight to a live stream when you ask to watch an app that supports it, like ESPN or CBS. And finally, you can now control any HomeKit devices you may have just by asking Siri to change the thermostat or turn off the lights.
Did Eddy work in a Golden State Warriors reference?
Yup, during the Siri demo he searched YouTube for Steph Curry's three-pointers. The Warriors wound up dropping Game 5 of the NBA Finals to the Cleveland Cavaliers over in Oakland later the same evening.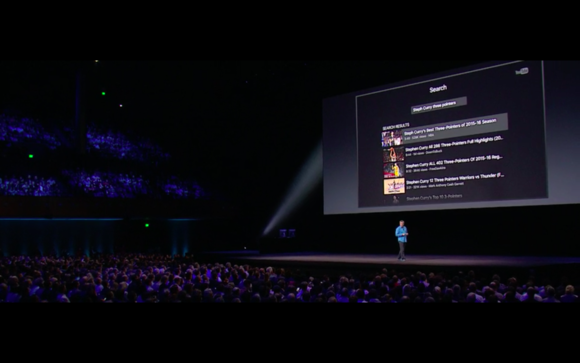 His bright blue shirt wasn't the exact shade of royal the Warriors use, but Eddy did give props to his favorite basketball team.
Did Apple fix the annoying log-in process?
They did–in a big way. No longer do you need to authenticate every app you download from the store. A new feature called single sign-on will make the process drop-dead simple. Just like Twitter or Facebook on iOS, you'll only need to sign into your cable provider once in Settings, and it'll send your credentials to every app that needs them. In fact, it'll even show you a screen of all the video-streaming apps that support your provider's credentials, so you can make sure you're not missing out on anything.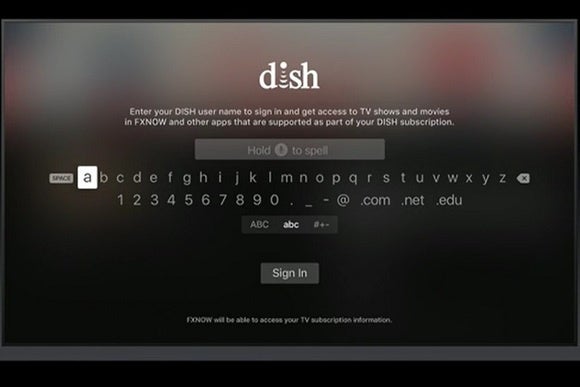 After you sign in with credentials from your cable/satellite provider, tvOS 10 will show you all the compatible apps and channels you can use.
Eddie didn't happen to mention an Amazon Video app, did he?
Sadly, no. But he did show off cool new apps from Sling, Fox Sports, and Molotov TV.
Any changes to the interface?
It's the same with one big exception: a new setting that turns the white background black.
You mean there's a dark mode?!
There is! It should be handy for people who like to keep their home theaters as dark as possible, even when navigating menus.