Turn a Mac mini into a media server with Plex
If you have a large media collection, you may want to use a Mac as a dedicated device to run Plex. And the Mac mini is a perfect device for Plex.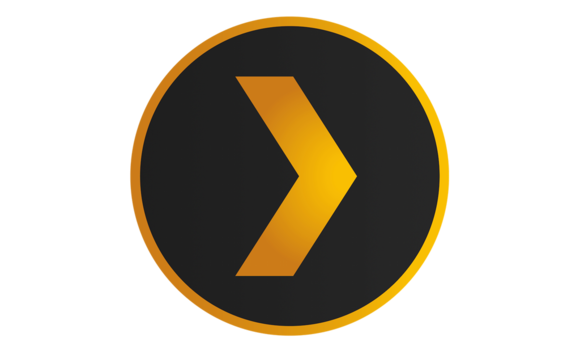 With the arrival of the fourth-generation Apple TV, I found myself trying out the Plex media server, and I realized that using Plex is one of the best ways to watch media on the Apple TV.
You can install the Plex server software on a variety of devices: your Mac, a PC, a NAS (network attached storage device), and more. (Heck, you could even set it up on a Raspberry Pi.)
It's advantageous that Plex's server be always on, so you can start watching your movies and TV shows without having to boot your Mac. If you have a large media collection, you may want to use a Mac as a dedicated device to run Plex. The Mac mini is a perfect candidate for this. Plex doesn't need a lot of horsepower to manage and stream your media, unless it transcodes video. (If you do have a lot of videos that need transcoding, a NAS might not be a good fit for Plex.)
In this article, I'm going to tell you how you can set up a Mac mini as a dedicated Plex server. You can, of course, use that Mac mini for other things, such as using it as a file server, or for Time Machine backups.
The Mac mini
The Mac mini is the cheapest Mac you can buy. Its small form factor and quiet operation makes it easy to integrate into a home entertainment system or use as a server stashed away in a corner. The current model, starting at $499, includes Thunderbolt and USB 3 connections, and while it doesn't have the largest (or fastest) hard drive, its 500GB might be enough for your media collection. But the entry-level model with a 1.4GHz processor is a bit pokey. For $699, you get a Mac mini with a 2.6GHz processor and 1TB hard drive, which will handle most people's media collections.
You might not need to spend that much. I'm running a 2011 Mac mini that I tricked out with the fastest available processor when I bought it. The 2.7GHz Core i7 is fast enough to transcode video and handle several other tasks at the same time. I also bought the Mac mini with a 256GB SSD and a second internal drive of 750GB. It has a Thunderbolt port, but it does not have USB 3. You can probably find a similar model used for a few hundred dollars.
Storage
I only use Plex for videos; movies and TV shows that I've ripped from DVD or Blu-Ray. (Remember, Plex cannot play any DRM-protected videos purchased from the iTunes Store or elsewhere.) My music library, as well as my iTunes Store movies and TV series, are stored on my iMac, but I've shunted the rest of my videos to the Mac mini.