The telecom money pit: How to use audits to find significant discrepancies and big savings
A third-party audit offers a low-risk opportunity to drive savings and maintain a clean billing environment free of errors
The combination of organizational and technological change, along with carrier intransigence, has wreaked havoc with telecom charges. In this climate, customers are recognizing the need for vigilance and turning to thorough and systematic audits of telecom statements to manage costs and support their network strategies.
New approaches to telecom audits
Approaches to telecommunications audits have evolved in recent years. Initiatives originally focused on validating carrier invoices before payments, and involved experienced telecom professionals reviewing bills and manually peeling back layers of billing to identify the root causes of billing discrepancies. Over time, third-party Telecom Expense Management (TEM) providers gradually moved to a more profitable cost model that deployed automated software tools and processes. This automation-focused approach, however, tends to be limited to surface layer issues and often misses significant errors at the sub-process level.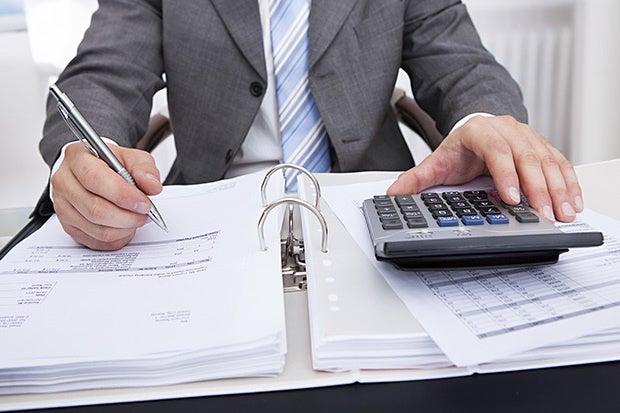 Today, customers are aiming to conduct more effective telecom audits by leveraging a combination of automation tools along with a renewed reliance on practitioner expertise. Industry knowledge is being recognized as necessary to ensure that all proper discounts are appropriately applied, that charged rates reflect the governing tariff or contract, that services and/or charges are applicable and that services being used are in working condition.
Alignment between contract terms and actual bills is critical. But because contracting and invoicing involve different activities and skill sets, transparency between the two functions is often lacking, which contributes to disconnects and billing issues. By establishing linkages between contract terms and billed charges, an effective audit can provide the necessary visibility between the two areas. Moreover, aligning utilization with contract terms and invoices helps ensure that circuits being paid for are actually being used, and allows customers to determine which circuits can be decommissioned and which should stay in place
The ability to analyze invoices at a granular level is also essential, as billing issues are rarely discernible at the cost layer. For example, charges for a circuit are typically based on 3 to 4 Universal Service Ordering Codes (USOCs) or service components. A customer seeking reimbursement for an overcharge on that circuit must identify the specific component that is driving the overcharge. Moreover, the documentation of how the component for the circuit is being billed only exist in specific reports and records that can only be obtained directly from the carrier via a requisition. In other words, expertise is needed to navigate the maze-like system of telecom billing, to identify where billing anomalies are most likely to occur and to understand what questions to ask when rooting out overcharges.
The financial stakes involved in a TEM exercise are sizable. For example, after implementing a new contract, a financial clearing house conducted an audit of its carrier and found that new rates were incorrectly implemented in the billing system. By identifying the root cause of the error in the billing system and submitting a billing dispute ticket to the carrier, the issue was corrected within a single billing cycle. Subsequently, the customer received an $811K credit for the overbilling for the months in question.