The state of 4K gaming: What you need to know, from pricing to performance needs
Some 4K monitor prices are starting to reach affordable levels, but is 4K gaming really within reach for most PC gamers? We dig in.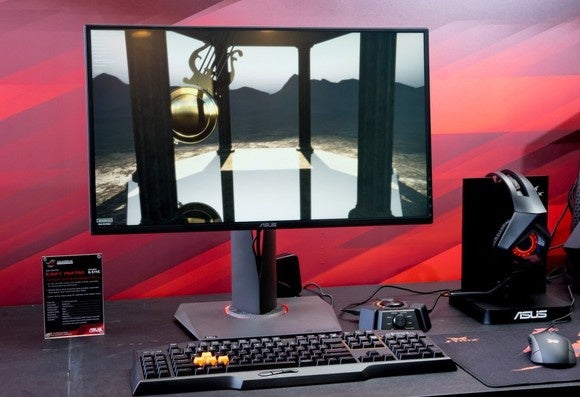 4K gaming, limited to extremely well-off gamers in its infancy, is starting to seem more attainable for mainstream players. (Note that for the purposes of this article we're defining 3840x2160 resolution as 4K.) We've seen recent drops in 4K display pricing to semi-affordable levels, and graphics technology has advanced as well.
The true state of 4K gaming is more complex than a few price drops, though. Let's dig into the realities and compromises involved with pixel-packed play on today's hardware.
Display prices keep dropping
The good news is, 4K models are available today for well below $500. Acer's 23.9-inch K242HQ is currently available for about $350, for example, and companies like Dell, AOC, ASUS, and others also offer relatively affordable 4K displays. Heck, there's already off-brand 4K monitors for sale on sites like Monoprice—if that doesn't prove 4K has gone mainstream, we don't know what does.
In addition to affordable desktop displays, a number of notebooks have begun shipping with panels sporting 4K resolutions as well. MSI and Lenovo, among others, offer notebooks with 4K displays, Samsung has hinted at 4K mobile displays in future smartphones, and next-gen 8K televisions are poised to arrive before the year is out as well.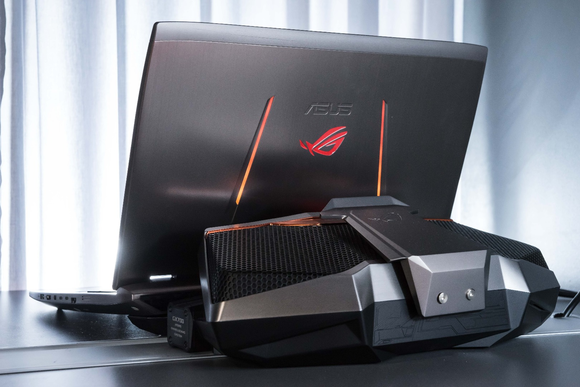 The Asus GX700 gaming laptop, shown here with an external water-cooling dock that enables graphics overclocking, offers a 4K display option.
Pushing the pixels
It's important to pay attention to the display technology before you buy. As is the case with lower-resolution displays, 4K panels are available using a number of different technologies, like IPS, VA, or TN.
IPS, or In-Plane Switching, panels (and its variants) are typically the most desirable. IPS panels offer better color reproduction and viewing angles than TN panels, but may have slower response times or refresh rates. VA (Vertical Alignment) panels usually have the same advantages over TN panels, along with much better contrast ratios, but they're typically slower than both IPS and TN panels.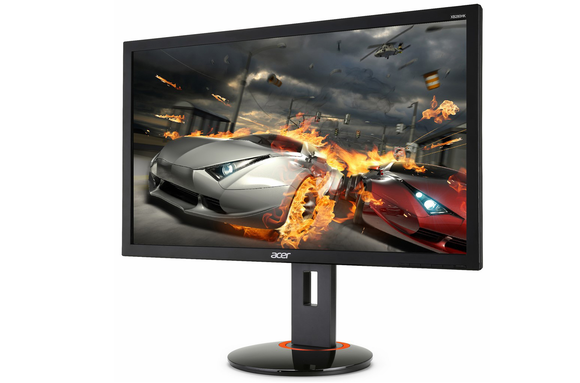 Acer's XB280HK is a 4K, G-Sync compatible TN monitor.
TN (Twisted Nematic) panels are the most affordable and usually offer the best response times and refresh rates, but color reproduction and viewing angles aren't the best. Choosing the right panel type for your setup will depend on your use case. Graphics pros will likely be best served by an IPS panel, while gamers may prefer the speed of a TN panel. The lines are blurring, however, as TN panels improve in quality and IPS panels get faster and more affordable.