The hands-down best platform games for iPhone and iPad
Put your Gameboy down, pick up your iPhone, and jump back to the old days of Mario and Sonic.
Price: $2
Limbo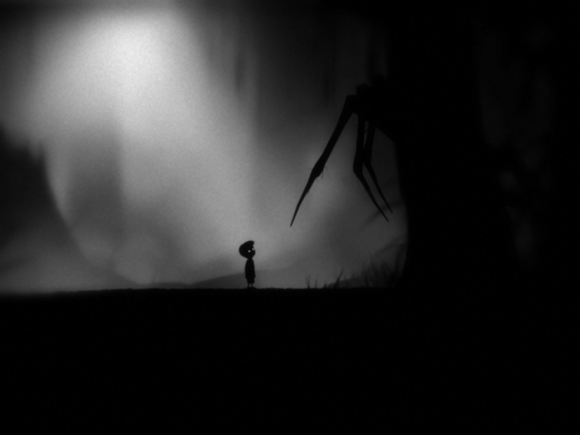 With a minimalist art style that relies on shadows and silhouettes to suggest your worst nightmares, Limbo keeps you in a constant state of unease through its 3 hours of gameplay. Without menus, text, or dialogue, the player must figure out the game's numerous puzzle mechanics. This translates into lots of trial-and-error exploration--and numerous sudden-death experiences involving a gigantic spider, brain-eating worms, and spike-laden traps scattered across the macabre landscape. There's no other game quite like Limbo--and judging from the sweat on the back of your neck, that's probably a good thing.
Price: $5
Contre Jour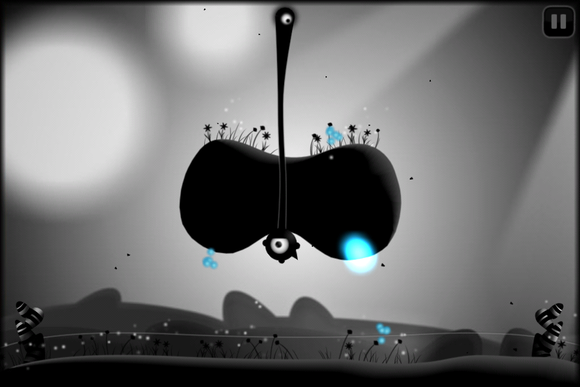 Few platformers are as original and visually distinctive as Contre Jour. Instead of manipulating a character across an array of obstacles, you manipulate the ground itself in order to guide your alien eyeball to its destination. Contre Jour is the first platformer I've played in which the platform--not the character--is the malleable element. This inversion, along with unique use of contrasting color and lighting, makes Contre Jour an unusually interesting interesting mobile games.
The art is distinctive, and the only significant use of color involves the eerie blue light that the character must gather to complete each level. The puzzle elements of the stages are introduced slowly, but even then take time to master. While reflexes and timing are the keys to success in most platformers, Contre Jour is more thoughtful and quiet, letting its puzzle mechanics shine. And in such a dark setting (the game literally means "against day"), those mechanics shine all the more brightly.
Price: $1
Previous Page 1 2 3