The hands-down best platform games for iPhone and iPad
Put your Gameboy down, pick up your iPhone, and jump back to the old days of Mario and Sonic.
Price: $5
LostWinds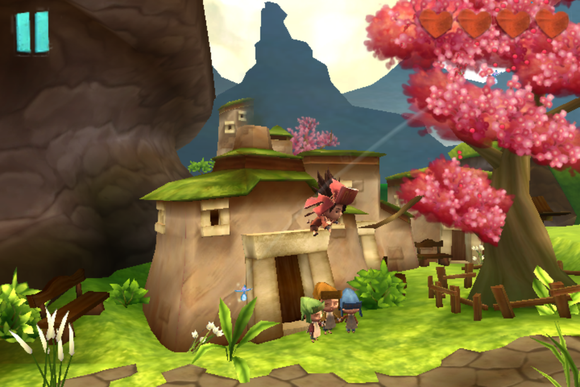 A wind spirit has been trapped in a stone, and a little boy in a funny hat must help save the world. That's the premise of LostWinds, more or less. The game's conceit is that you control not the little boy, but the wind around him. Guide him by tapping in one direction or another, and then throw a gesture in there to get him to float, fly, or leap.
It's an interesting concept, and though it isn't as executed as delicately as you might wish, the overall package is fairly impressive. Blessed with rich lore and great, 3D art, LostWinds is a rare mobile platformer that looks like a console game but offers gameplay mechanics best suited to a touchscreen. And unlike most mobile games, it offers a concerted story in which you feel that every step of your journey is a distinctive accomplishment, recalling epic games like Zelda and Earthbound.
Price: $4
Incoboto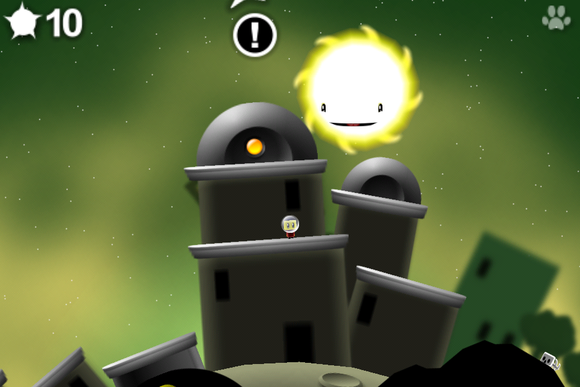 What would it feel like to be alone in the universe? I imagine it would be like playing Incoboto, a planet-sprawling adventure in space. In Incoboto, you play a lonesome boy who wonders where everyone has gone in the universe and why stars keep disappearing. You're befriended by a sun creature that helps you solve puzzles and (hopefully) restore the universe.
The game's sad, lonely atmosphere and beautiful art design engender a great deal of sympathy for the hero, who is such a small speck in the vast, cruel galaxy. Some great moments of gallows humor occur as you discover various signs located throughout the game, detailing the exploits of a nefarious (but legally unassailable) corporation. At times, Incoboto achieves the atmospheric platforming heights of Limbo while also offering the wit of Portal or World of Goo. That winning combination puts Incoboto among the elite platformers on the iOS.
Price: $4
The League of Evil series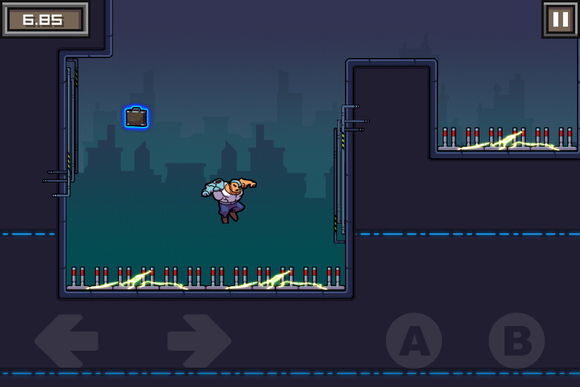 There are now three League of Evil games in the series, and each installment sees a slight uptick in graphics and a refinement of the formula. You play as a commando sent to stop (read: kill) a league of evil scientists who are engaged in malevolent intrigues. You hop, run, and wall-jump through numerous platforming levels, confronting gun-toting soldiers and (ultimately) the lab-coated scientists.
The series started off as a retro pixelated platfomer, but it has evolved into a sharper, Super Meat Boy--esque torture chamber. Sure, you can punch and spin-jump like a special ops ninja, but the core of the gameplay involves avoiding the game's many obstacles, which include lava, spike-filled pits, and numerous, ridiculous enemies. Success requires strategy, reflexes, and cunning--marks of a good platformer.