Take note: Smart classroom tools for tech-savvy students
Attention college students! Use these tools to help you study.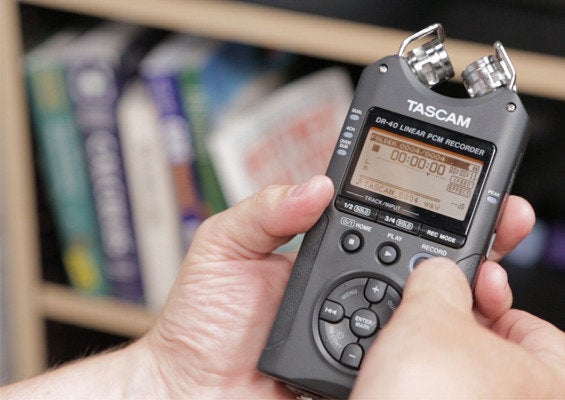 Tascam's DR-40 records a back-up track in case something happens to the first.
These five tools won't ensure that 4.0 grade point average you're working towards. But they'll definitely keep all of your notes organized, and well-organized notes are the secret weapon of every Dean's List student.
Previous Page 1 2 3