Singapore's YCH Group supports urban development of logistics infrastructures in Nantong
To further enhance and support the development of Nantong City.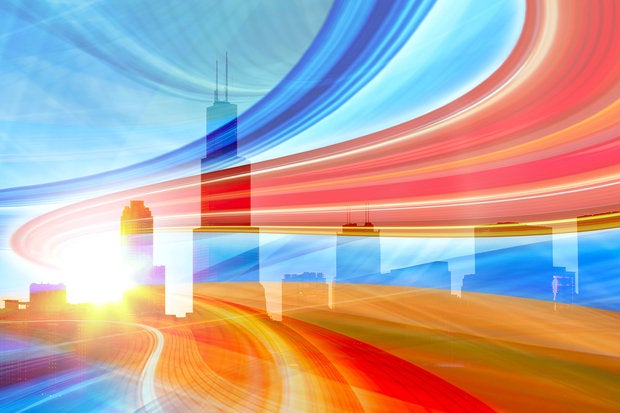 Singapore logistics company, YCH Group, signed a Memorandum of Understanding (MoU) on 28 December 2016 with China's CPC Nantong Northern New Town Management Committee to develop a DistriPark within the Nantong Integrated Logistics Park.
The DistriPark aims to fill development gaps and enhance the growth of logistics infrastructure and capabilities in Nantong City. It will also boost connectivity between the coastal and inland cities of China through the "One Belt, One Road" initiative, bringing further development prospects to China's inland cities.
Nantong City is a fast-growing coastal city that is a key port and economic centre in the Jiangsu Province. According to a report by Milken Institute, Nantong is one of the top 10 Best-Performing 3rd tier cities in China due to its rapid development and growth of wages, jobs, gross domestic product (GDP) and foreign direct investments (FDI).
"With the rapid development and growth of second and third-tier cities in the country, the new facility will provide immediate access to the best-in-class Supply Chain solutions for our clients in the region," explained Dave Lim, Chief Executive Officer, YCH China.
"The Nantong Integrated Logistics Park was designed to support the rapid growth of consumerism and urbanisation in Nantong City. We are delighted to collaborate with YCH, who will add value in our efforts to develop Nantong into the next major economic centre of China," added Zhou Yong, Director, CPC Nantong Northern New Town Management Committee.
YCH is known for building an extensive network and developing projects in Greater China since the late 90s across major cities such as Shanghai and Beijing. As part of its other ventures, YCH recently launched a Retail Hub in Xiamen and fostered the EduRISE Talent Development Programme at Jiangsu Vocational College.