Singaporeans feel ignored by financial services institutions
Clients in Singapore feel that 40 percent of the time, their feedback never reaches the relevant department or right employee that would be able to assist them, according to Qualtrics' survey.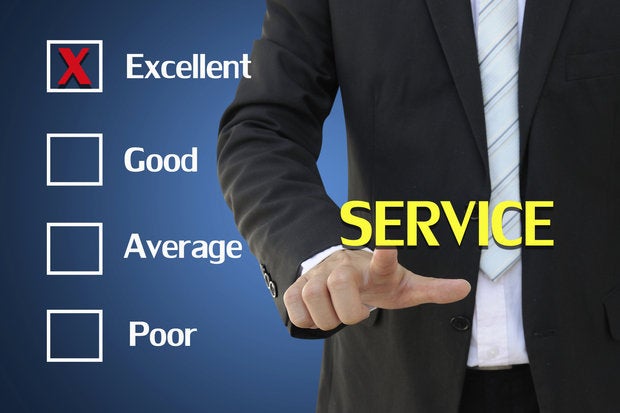 Singaporeans feel ignored by the financial services and insurance industry nearly half the time, according to a newly released survey by Qualtrics.
For 40 percent of the time, feedback of financial and insurance services' clients in Singapore never reaches the relevant department or right employee that would be able to assist them.
Nearly a third (31 percent) of clients expect a response from the company within the same day when sharing feedback on a company's social media page.
Seventy-three percent expect a response within a few days, and feel ignored by services providers when they don't get a response.
"Companies are witnessing what we call an 'experience gap' which refers to the gap between the experience that companies believe they are delivering and the experience their customers are actually receiving, said Bill McMurray, managing director for Asia-Pacific and Japan at Qualtrics. "The challenge for companies is to close this gap through the use of an experience management solution, which makes it easy to capture, gain insights and take actions from experience data."
High expectations for financial and insurance firms
Social media, friends and family referrals set the precedence for expectations from financial and insurance firms for 71 percent of clients.
Almost a quarter (24 percent) of clients will drop a financial and insurance company without notice if they experience a major service failure.
More than half (53 percent) of clients said they will like a financial and insurance company more than before if their problem is quickly resolved.
Sixty-eight percent of clients blame their financial and insurance company if one of its employees provides unfriendly or unhelpful service.
"To address the experience gap, shown in the survey results above, financial services organisations must improve the level of customer experience they provide," added McMurray. "When they are able to do this, they will satisfy and retain their customers, generate increased revenues and grow faster than their competitors."