ServiceMaster goes digital to stave off Amazon.com
The home service giant has tapped digital dispatching to connect technicians with homeowners and has embraced agile as part of a broad digital transformation to deliver software faster.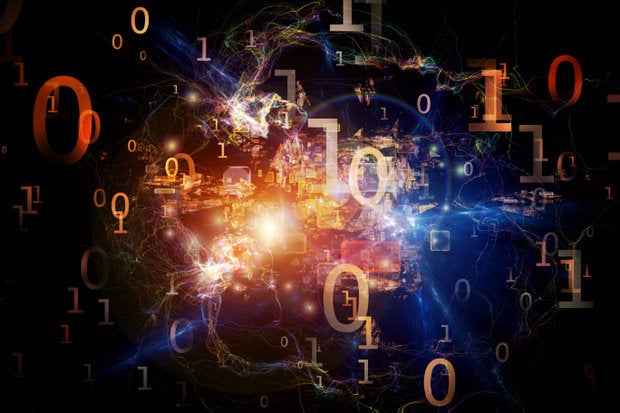 Credit: Thinkstock
Wary of an ever-hungry Amazon.com lurking on the horizon, one home service giant is fighting back. ServiceMaster Global Holdings, whose brands include Terminix, American Home Shield and Merry Maids, is rushing headlong into the so-called Uberification of the industry, a digitization of services intended to bolster the quality of service it delivers.
"The challenge for us was, how do we leverage digital technology to transform our experience and ensure a consistent experience every time 75,000 times a day," says CIO Jamie Smith, who is leading the digital transformation currently underway at the 90-year-old Fortune 1000 company. "The only way you can do that in tech today is through mobile and digital and that really starts with how we engage with our customers, all the way from the delivery of service to billing."
Adoption of digital technologies is on the rise. Forty-one percent of organizations indicated they had an enterprise-wide digital strategy, up 52 percent from three years ago, according to the 2017 Harvey Nash/KPMG CIO survey of 4,498 CIOs. Yet even in the digital age home services are struggling to modernize. Smith's secret? Implementing a mobile platform to better connect technicians with homeowners and instituting agile and devops frameworks to accelerate software delivery.
Go digital or don't bother going to the home
See if this sounds familiar: You book a home-service appointment with a service provider that dispatches contractors to tackle jobs. You have little connection to the contractor, so you can't warn them that you won't be home at a certain time or to watch out for the dogs in the backyard. Moreover, contractors often get delayed. When that happens, they typically have to call the service provider, who relays the information to you. Such has been the state of home services for decades — a system that doesn't scale, and is ripe for disruption from a digital-native newcomer.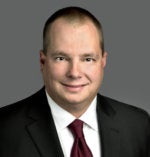 Jamie Smith, CIO, ServiceMaster. Credit: ServiceMaster
"We realized there was a big opportunity from our side to embrace the digital transformation and, in some cases, the disruption across all of our brands," says Smith. Shortly after joining ServiceMaster in 2015, Smith began mapping out the customer journey but he quickly realized it was only half the equation. He also had to map out the service provider journey for the 9,000 Terminix technicians who provide pest control, as well as the 11,000 businesses who contract 44,000 technicians to fix air conditioners, pools and other home items on behalf of American Home Shield.
A big step in this strategy was partnering with Dispatch to build a mobile application that enables service technicians employed by ServiceMaster brands, as well as contractors, to schedule and manage jobs. It works like this: A job is initiated when a homeowner calls a call center to schedule an appointment or schedules one online with ServiceMaster. A call center agent reads the request and offers it to a third-party service provider or technician who is an employee of ServiceMaster via the Dispatch mobile app. The technician can then accept the job and schedule it with the homeowner via the Dispatch mobile app or desktop, sharing a web link containing pertinent information about the task with the customer.