Savings that telecom expense management providers miss
TEM services perform basic checks, but it's not practical for them to pursue the forensic analysis necessary to catch the billing errors outlined here.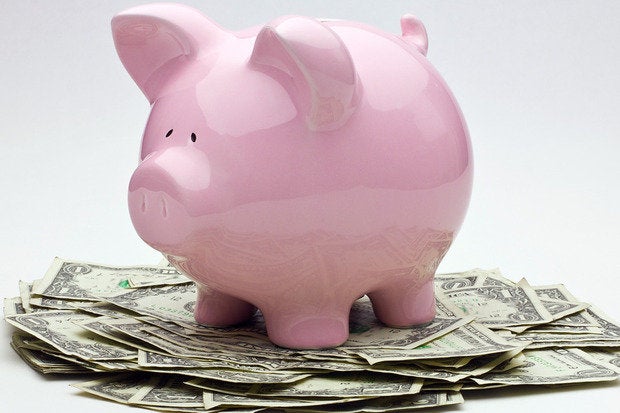 Credit: Ken Teegardin
If you use a Telecom Expense Management (TEM) provider to audit your telecommunications invoices, you may be in for a surprise. TEM providers claim to catch all supplier billing errors and overcharges. They don't. In fact, often what they miss is bigger than what they find.
We've spent much of the past decade coming in behind the TEMs, finding the overcharges they've missed, and turning them into client refunds. We have found something in every post-TEM audit we've completed. After creating our master issues list, we were struck by the diverse nature of the errors the three of us have uncovered at one time or another. Here are some of our favorites:
* Duplicate billing for circuits under two separate accounts: We see this issue with international data circuits for companies that have both select in-country local invoicing coupled with select consolidated global invoicing to the US. For one client we identified billing for the same circuits on a local and on a consolidated global invoice, resulting in more than $1,000,000 in recoveries. This situation occurred in an environment where the TEM provider audited both the local invoices and the consolidated global invoices. Lack of consistent and complete supplier invoice details was a factor as the in-country local invoices did not always include circuit ids.
* "Dangling" services: This occurs where all the parts of a service that are needed to actually use the service are not invoiced. We often see access circuits with no associated MPLS port and vice versa. In one situation an access circuit continued to bill even though the client had issued a disconnect order for the entire circuit (access and port), resulting in a $600,000 recovery. We have also found dedicated access (SONET) services with no access channels. That investigation showed the service was no longer in use by the client and resulted in disconnection of the entire service, saving more than $200,000/year.
* Duplicate access billing: This can occur when a client is using its own (i.e., customer provided) access rather than dedicated carrier access. We have found numerous instances in which the client had provisioned MPLS services using its existing rings for access and the carrier mistakenly billed for dedicated access while the client was also paying separately for ring access. As these are separate bills, it was not readily apparent. This issue resulted in a $1,000,000 recovery.
* Failure to implement new rates under existing contracts or recent amendments: This one seems so basic that you would think a TEM provider couldn't miss it. But we have found entire regions not billing according to new contract rates that were negotiated as a part of heavily competitive RFP process, resulting in a $300,000+ recovery. We also often find that Ethernet circuit ICB pricing is not updated to conform to contract amendments. In another case, a client had a contract that called for a discount off Ethernet access list pricing (which would float with the list price; a structure we don't recommend). The list price went down, but the carrier kept billing at the price that was in effect when the circuit was provisioned.