Roland acquires majority stake in headphone-maker V-Moda
We interview V-Moda CEO Val Kolton, who will retain 30 percent of V-Moda and become a Roland product design consultant.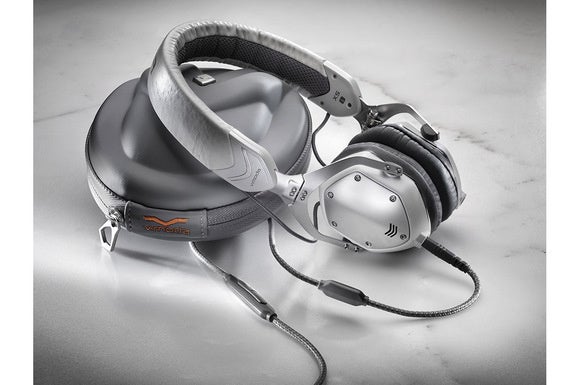 V-Moda's headphone line, such as the model XS pictured above, will remain unchanged. Credit: V-Moda
Kolton, for his part, said he considers this part of V-Moda's DNA, and it's why he eschewed overtures from venture capitalists over the years. Preserving analog sound in a digital world is another part of V-Moda's DNA, and it's why Kolton refuses to use noise-shaping DSPs in his headphone designs. Kolton said he felt a synergy with Roland in this respect: "My DJ logo was Vinyl Immortal, which really means analog," he said. "Roland already has this analog circuit behavior, and Roland has tried to mimic analog behavior in the digital world. To keep that analog heritage forever is crucial."
The merger "was really organic. It was a synergy thing," Kolton said, recalling how a Roland executive who had tried all the brands at Tokyo's largest headphone shop told Kolton that the V-Moda was the first headphone that nailed how the Roland drum synths should sound. Kolton told the engineer that he had used the Roland TR-808 and TR-909, as well as music authored with them, to voice V-Moda's headphones. "It's kind of like the art met the source," as Kolton described it.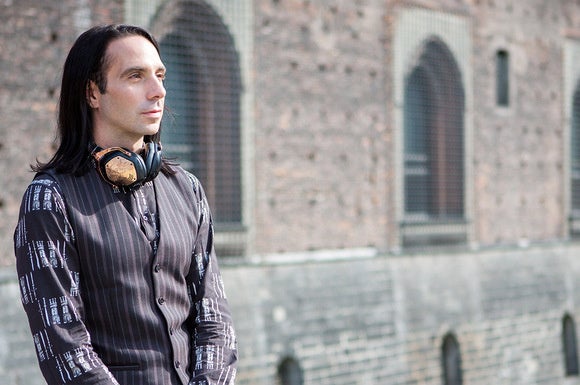 V-Moda CEO Val Kolton described his company's merger with Roland as "...the next chapter for V-Moda." Credit: V-Moda
That conversation led to a small project, and the engineer then invited Kolton to collaborate on a headphone for Roland's new drum machine. "After a concert and over sushi, the engineer showed me a piece of paper of a product he wanted to come out with in the future. He asked me if I wanted to help them out on this and future products." While Kolton strongly felt that V-Moda would always be a family-owned business, he loved the idea: "I really felt like collaborating together could change the future of music. I thought this could work. So we did a handshake. The lawyers finished the paperwork. And here we are."
Kolton and I talked a bit why people should be excited about today's announcement and his new role. "A lot of my peers and DJ friends on the stage and in the studio use Roland gear all the time," he said. "I hope that together, this will spark a lot of new ideas and creative products that we could not have done alone."
Asked what his measure of success would be, he said it would amount to having some products enshrined in Milan's Museum of Musical Instruments and inspiring a new generation of musicians who would look back and say, "I couldn't have done it without this gear."