Report: Microsoft could debut Xbox One game streaming stick and 'Xbox TV' at E3
We'll find out next month if the rumors are true.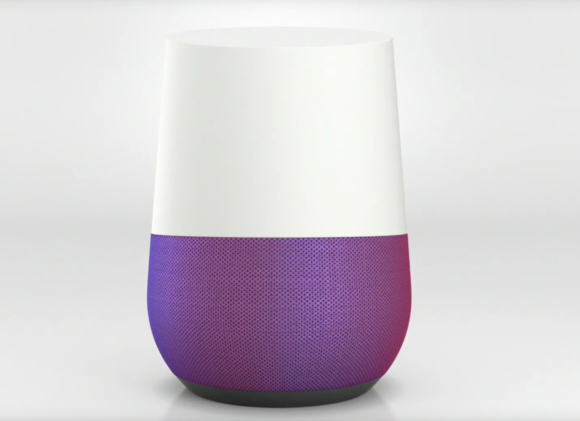 Does Microsoft need a device to show off Cortana to counter Google Home (shown here)?
A Roku-like Microsoft media streamer would be, frankly, rather boring. If there's anything that Microsoft might be working toward, though, it would probably be a remote control with a microphone built in. With Amazon's Echo and the Google Home waiting in the wings, Microsoft could be feeling the heat to make its Cortana digital assistant more pervasive. Comcast's X1 cable box has an amazingly accurate voice search capability, and the Roku 3 offers one as well. Cortana probably has an obligation to show off what she can do in the living room.
Microsoft will hold its E3 press conference on June 13, where we'll finally find out what it has up its sleeve.