Q&A: How Yik Yak wants to weed out abuse and become the next Twitter
Yik Yak CEO Tyler Droll and Chief Operating Officer Brooks Buffington lay out their vision.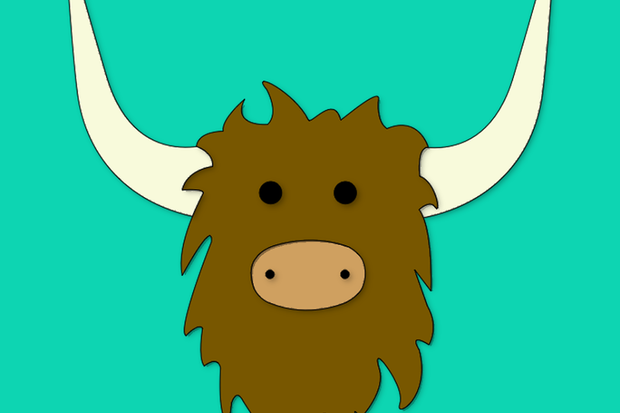 Anonymous app Yik Yak hopes to conquer college campuses.
Of the new social media apps that have sprung up around connecting anonymously, Yik Yak might be the most toxic. Or the most misunderstood. Perhaps it's both.
The app lets its users post to a local feed without their names or any profile attached. The company, based in Atlanta, has 18 employees and has raised more than US$10 million. Following its launch last year, Yik Yak was active in middle schools, high schools and colleges, but now its developers are focused on higher ed institutions, after cyberbullying and abuse took over the app within grade schools. Still, abuse and violent threats have also played out at colleges using the app, and all the while it's unclear how much "connecting" the app really supports through the sophomoric humor of some of the posts on it.
During a Q&A interview with the IDG News Service, Yik Yak co-founder and CEO Tyler Droll and co-founder and Chief Operating Officer Brooks Buffington explained how they're trying to eliminate abusive content, how they see the app being used, and the role anonymity plays today in social media. They also think Yik Yak could become the next Twitter.
The interview has been edited for length and clarity.
IDG: How would you describe this app to someone who's never heard of it before?
Droll: If we were to use as few words as possible, we'd call it a local, anonymous Twitter. We show you the 100 most recent posts within a 1.5-mile radius. But you don't have to friend each other or follow each other. It's an open network. It's like a bulletin board for your area.
IDG: Roughly how many colleges are in the app now?
Buffington: Last Christmas break we had two: Furman University and Wofford College in South Carolina. We spent this past spring trying to plant it in schools. We started at Georgia Tech. We'd go on the school's website, find all the student organizations and the leaders of them, and send them emails like, 'Hey, Yik Yak's awesome. Why aren't you using it yet?' We did that to about 20 or 30 schools. And then spring break happened, and it spread across the nation. Spring semester we ended with about 200 or 300 schools as a result of organic, word-of-mouth growth. Now it's in well over 1,000 colleges and universities. Now it's filling in the cracks with the technical colleges and community colleges and stuff like that.
Droll: Mainly we're at colleges, and that's who we've been targeting. But the app works anywhere. I know it works well at Walt Disney World, airports, sports stadiums, music and arts festivals like Coachella and Bonnaroo. Anywhere where there's a collection of people, it works.