Protecting personal data key to brand loyalty for APAC
Brands also need to quickly respond to queries, as well as surprise customers, according to SAP's survey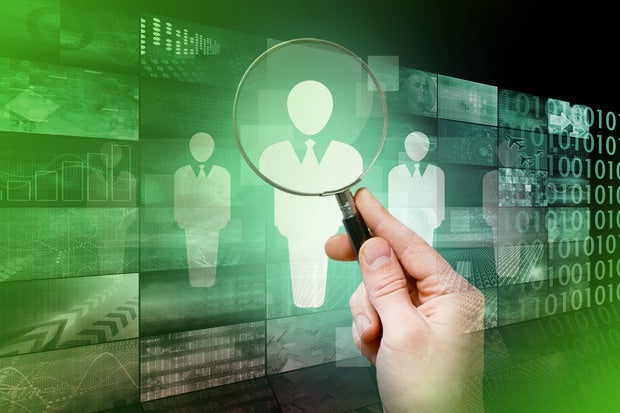 Personal Data
Seventy-eight percent of consumers in the Asia Pacific (APAC) region will stop purchasing from a brand if the brand uses their personal information without permission.
This is according to the 'SAP Hybris Consumer Insight' survey, which gathered responses from more than 7000 consumers in APAC to find out their preferences when engaging with brands and what factors encourage brand loyalty.
The survey found that that most APAC consumers (83 percent) are willing to share some personal information with brands. This includes email addresses (58 percent), shopping history and preferences (49 percent), as well as mobile numbers (36 percent).
However, they expect brands to protect their interest when using their personal data (67 percent), be transparent about what the data will be used for (52 percent), and ensure consumer privacy during criminal investigations (47 percent).
Consumers also demand faster response time
The survey also revealed that APAC consumers demand brands to be responsive, with 56 percent of them expecting brands to respond within 3 hours.
Consumers from China and Thailand are the most demanding as nearly half of them (48 percent) want brands to respond to their queries within an hour.
"When one contacts a brand, it is not uncommon to receive an automated reply indicating that a customer service staff will get in touch within a working day. However, findings from our recent survey highlight that this is not enough with as one in two APAC consumers expecting a response within 3 hours. With customer expectations higher than ever due with digitisation, the pressure is on for marketers to keep up with tech-savvy, always-on consumers - or risk getting trampled by the competition," said Nicholas Kontopoulos, Global Vice President of Fast Growth Markets Marketing at SAP Hybris.
When asked what counts as a personalised customer experience, 58 percent of the respondents cited receiving surprises from brands.
Consumers from Singapore, China and Japan also indicated value-added services such as workshops and product trials will impress them and make a difference in customer experience.
As for consumers from India, Thailand and Korea, they preferred personalised responses based on their history and relationship with a particular brand.
"True to the highly service-oriented market, our survey found responsive customer service to be Singaporeans top priority in the engagement with brands. Speed and privacy aside, it is just as important for businesses and marketers ensure relevant content is shared with consumers today - and this require a deep understanding of not just consumer preferences, but context at point of purchase or even consideration," commented Kontopoulos.