Prisma review: Intelligent photo effects app taps into deep learning for an edgy art connection
Intermittent performance issues plague stunning AI-based photo app.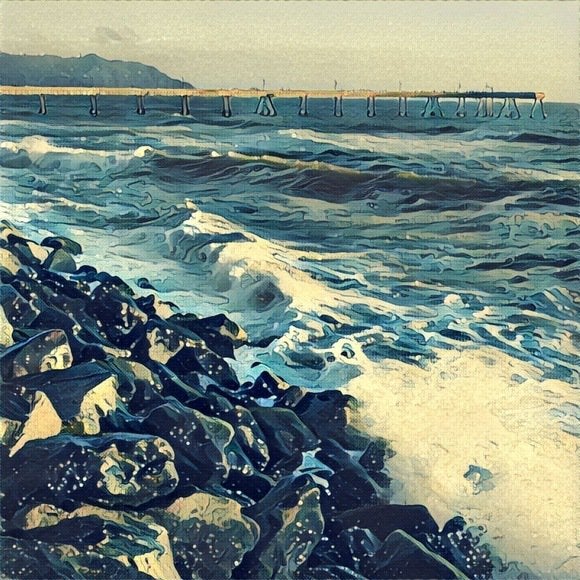 Wave
Processing time is highly variable because Prisma needs a server connection in order to work. If you are experimenting with different filters to see which ones best fit your images (you will be doing this, trust me), waiting for that last 1/5 of the image to process is excruciating. While no completed image ever took more than two minutes to render and make its way downstream, on several occasions the entire process just halted when there was too much traffic for the servers to handle. When that happens, the obstruction can last for quite awhile, which is frustrating.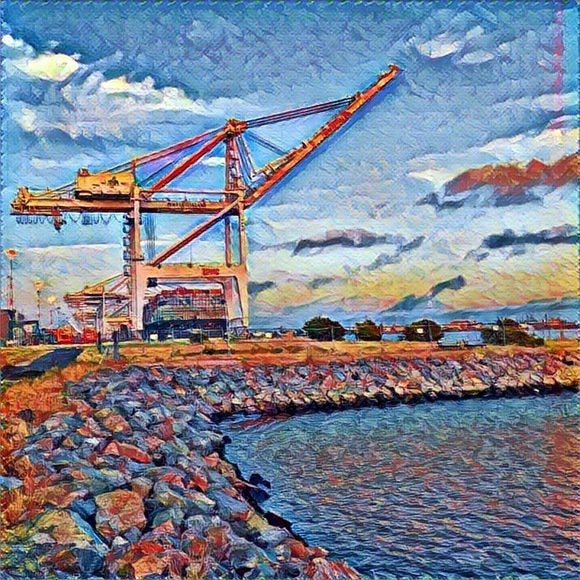 Caribbean
More importantly, that connection also means that your images are passing through a third-party server before their artistically altered visions grace your iPhone screen. Not everyone is wild about that idea. While each style has a name, and sometimes we know who the artist is, the app does not provide any information on the styles or the artists used with the app. Also, the developers swap styles in and out without notifying users or explaining the reasons. An info page containing specific information is sorely needed, and would be very easy to produce.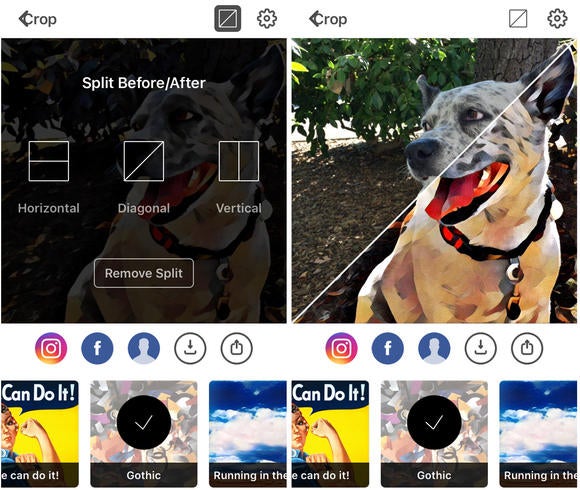 Bottom line
Despite its flaws, I really like Prisma and think it's worthwhile to check out for anyone interested in art, special effects, and photography for its fascinating interpretations and abundant choices. Right now, if you can accept the software "as is" and recognize that this is part of a next generation of photo enhancement tools, you will be rewarded with some impressive stuff to share on your social networks, if not on your wall.
Prisma's developers are working to improve its performance, and frequently add new artistic filters, which serve to keep the app fresh as they work through its technical kinks. Already, it has even casual viewers delighted and intrigued, and that is the ideal direction of any new app.