Playstation 4 adds pre-loading for pre-ordered games
Users can download games in advance and start playing as soon as they launch.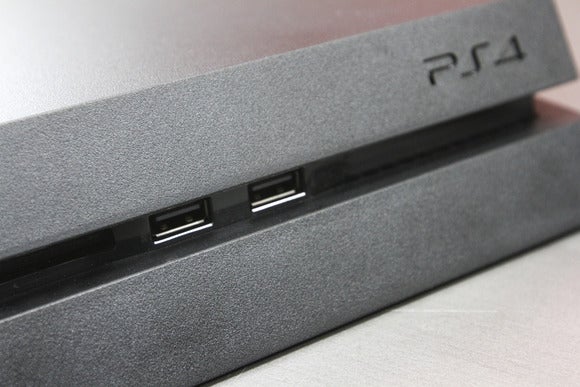 Playstation 4 owners will no longer have to wait for hours to download a new game on release day if they order in advance.
The console now allows users to pre-load any games they've pre-ordered on or after May 20. Pre-loaded games will be downloaded and installed ahead of the release date and unlock for immediate use when the game becomes generally available. The first game to use this feature will be Transformers: Rise of the Dark Spark, which comes out on June 24. A dozen other games are currently on the pre-load list, including Destiny, Far Cry 4, and The Order: 1886.
Sony says pre-orders will begin downloading "up to several days in advance" as long as the console is in standby mode, and pre-loading will be enabled by default. Playstation 3 owners will be able to pre-load their games as well.
PC gamers have enjoyed pre-loading for years through Valve's Steam service, though you still have to manually install the game once you've purchased it. Microsoft's Xbox One does not offer pre-loading, but Larry Hryb, Xbox Live's director of programming, said a month ago that " we want this feature as well."
The only downside to pre-loading is that you might miss out on pre-order bonuses from retailers, such as exclusive in-game items, collectibles or gift cards. But for those who are more concerned with just playing the game, the instant gratification of pre-loading is a worthy trade-off.