PCs share the love—and the games—with consoles
Oculus Rift. Arma III and DayZ. Razer Edge. Indiecade. PC games and hardware abounded at E3, and the cross-platform push means there's more fun to come.
For one thing, it means many of the biggest games of the next year are coming to computers. Titanfall, Mirror's Edge 2, Need for Speed Rivals, Watch Dogs, all the games mentioned above, and dozens more are destined for PC shores. Sure, they might not be made exclusively for the PC—but they are indeed coming to the PC, and that's a big improvement over some years past.
The cross-platform push might even serve to improve PC gaming across the board, at least at the low end. Currently, the lowest common hardware denominator for cross-platform titles is the decrepit current-gen consoles. The Xbox One and PlayStation 4 rock the rough equivalent of a mid-range GPU. If developers start coding with that in mind, an across-the-board boost in minimum graphics may just be on the horizon.
Some games will remain PC exclusives
Not every game can be made cross-platform, of course. While mainstream titles stick to streamlined control simplicity, some PC titles take full advantage of the myriad buttons available on the ol' keyboard-and-mouse combo, and that kind of complexity just doesn't translate well to a gamepad. The three major PC exclusives available on the E3 show floor serve as a testament to that.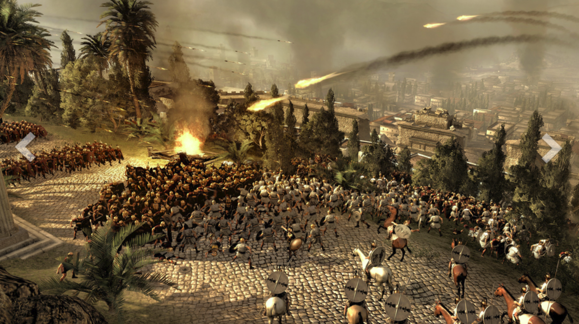 THE CREATIVE ASSEMBLY. Playable at E3 2013 was the beta to Total War: Rome II, due September 3rd.
Total War: Rome II, the sequel to the blockbuster blast-from-the-past Rome: Total War, is playable on the show floor and looking incredibly sweet ahead of its slated September 3 launch. Representatives say the game is rapidly approaching beta state.
The same holds true for ARMA III. That title has been available in alpha form for months now, but Bohemia Interactive is showing a more advanced beta version at E3, with a focus on vehicular weaponry, logistics, and nighttime warfare.
An ARMA III beta is landing on June 25, while Bohemia's cleaned-up, stand-alone version of the popular zombie survival game DayZ—also playable at E3—is set for "imminent" launch.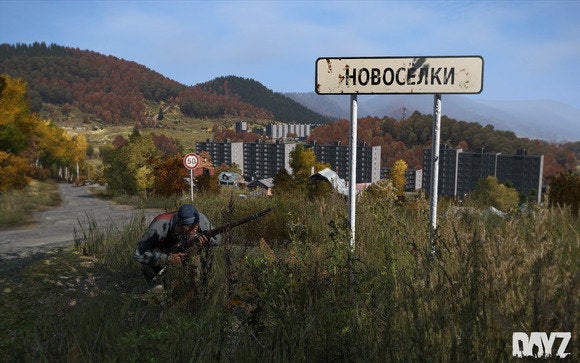 BOHEMIA INTERACTIVE. The PC-only DayZ from Bohemia Interactive is set for "imminent launch." Bring it on, zombies!
I spent an hour playing ARMA III and DayZ while talking with the games' creators, and a quote from ARMA III designer Jiri Zlatohlavek really drove home the appeal of PC gaming for me:
"We like building for the PC here at Bohemia," he said. "ARMA III is PC-only. What the PC can do that the consoles simply can't is community and modding... We already allow people to mod in the alpha version to get them going and be familiar with things before the full game launches."