Nvidia readies Game Ready driver flood, US$100k in prizes for GeForce Experience push
Nvidia is using a giveaway to encourage PC gamers to register with GeForce Experience before it becomes mandatory for access to game-ready, day one drivers.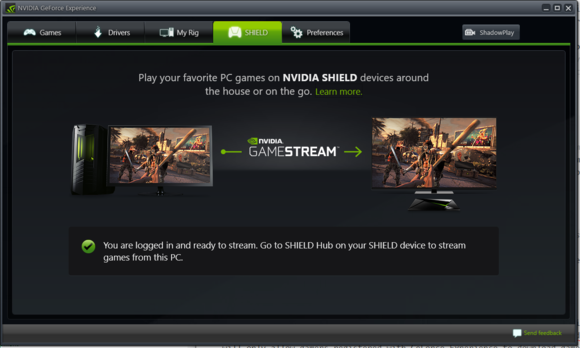 Nvidia's GeForce Experience software.
Prized items
Prizes for the driver download giveaways include copies of hot games like Assassin's Creed Syndicate, Call of Duty: Black Ops III, and a mystery third title Nvidia can't discuss right now but promises is awesome. Nvidia will also give away some hot hardware including GTX 980 Ti, GTX 960, and GTX 950 graphics cards, and Shield Android TV boxes.
Nvidia didn't announce exactly when the giveaway kicks-off or when it will end.