NUS students develop a pressure-sensitive keypad to bolster ATM security in Singapore
Team Smiley, which developed the solution, will represent Singapore in the final round of Thales' Project Arduino Global Challenge in 2017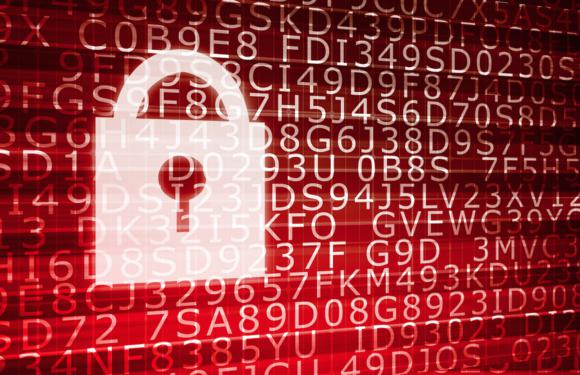 Team Smiley, a group of final year engineering students from the National University of Singapore (NUS), will represent the nation during the upcoming Project Arduino hosted by Thales.
The team members consist of third year engineering student, Lim Yong Zhi; and fourth year mechanical and electrical engineering students Chan Wai Yang, Jiao Yang, Huang Shi Yang.
Project Arduino challenges university students to use open source electronics prototyping platform called Arduino to build solutions, which will be useful in one of Thales' targeted markets. These sectors include aerospace, space, transportation, defence and security.
Team Smiley outdid three other teams from NUS with their pressure sensitive keypad showcased during the Singapore leg of the competition on 2nd November 2016. Aimed at bolstering the security of ATM machines, the keypad can create 64 million combinations, instead of a standard one million combinations through a regular six-digit PIN. Thanks to the pressure sensors, criminals can't access bank accounts even if they know the victim's PIN.
Project Smiley will compete against other students from China, France, Hong Kong, Netherlands, United Kingdom and United States during the final round. Their project will be up for public vote in January 2017.