Making sense of the marketing technology glut
Marketing tech is booming, leaving CMOs scratching their heads as to how to create the ideal martech stack.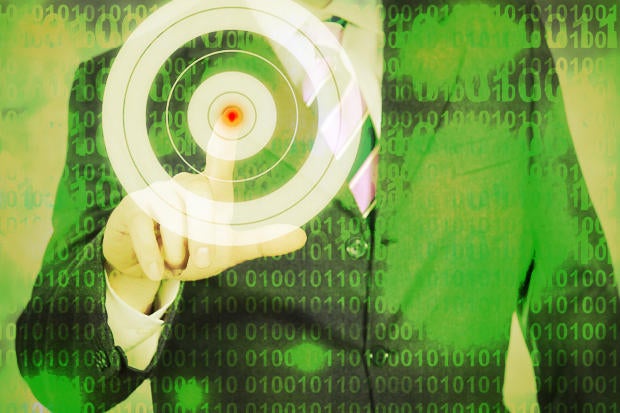 Overwhelmed by all the marketing technology 'platforms,' 'solutions,' and 'tools'? You have reason to be.
The marketing technology landscape has grown nearly 40 percent in the past year, from about 3,500 software offerings in 2016 to 5,381 in 2017, according to Scott Brinker, program chair of the MarTech conference and editor of Chiefmartec.com.
In his keynote to kick off the May 2017 MarTech conference in San Francisco, Brinker shared his annual infographic that illustrates the martech landscape. For this year's edition, Brinker and associates somehow managed to squeeze in 5,381 graphics, each representing a specific software offering.
Brinker shared additional data points, along with insights into what's going on in the marketing technology sector today.
Impressive growth since 2011
In 2011, the first year Brinker conducted his survey, there were only about 150 marketing technology offerings. That figure jumped to 350 in 2012, to about 1,000 in 2014, to nearly 2,000 in 2015, to 3,500 in 2016, and then to the current 5,381.
This year's martech offerings come from 4,891 different companies.
From 2016 to 2017, 4.7 percent of the martech offerings were removed from Brinker's tally, some due to consolidation and acquisition.
Startups represent 48.8 percent of the 2017 landscape. The average age of martech companies is seven years.
The martech industry's growth is impressive, and there continues to be a lot of money invested in the sector, Brinker said. About 2,300 of the companies represented in this year's landscape have received some sort of investor funding. But more than 2,000 are private companies that are self-funded or otherwise fully 'bootstrapped.'
The high-level view is that the martech landscape consists of a few $1 billion (or more) software giants, dozens of leading companies with $100 million or more in revenues, and thousands of smaller niche innovators, vertical specialists, new challengers — some with only one to three people, Brinker said.
Everyone has a platform
Perhaps to no one's surprise, the industry is even more heavily emphasizing the concept of a marketing technology 'platform.'
"The word 'platform' is the secondmost common word used in the meta descriptions of these vendors' websites," Brinker said. "It's second only to the word 'marketing.'" A platform, Brinker reminded the audience, is "a foundation for a third-party ecosystem to thrive."
More importantly, the growing use of the word 'platform' in marketing terminology indicates that developers realize it's not possible for one company to offer all the tools marketers need, Brinker explained. As a result, there's a growing emphasis on making it easier to integrate a variety of specialized, vertical software offerings.
Suite vs. best-of-breed
With all the various tools and platforms available, some marketers wonder whether they should go with a suite of tools from a few vendors. or take a best-of-breed approach, cherry-picking specialized tools from a variety of vendors to create the ideal martech stack.