LG V20 review: The Android phone for hardcore enthusiasts
Forget about LG's content-creation claims. The V20 is the phone for nerds who just want to play.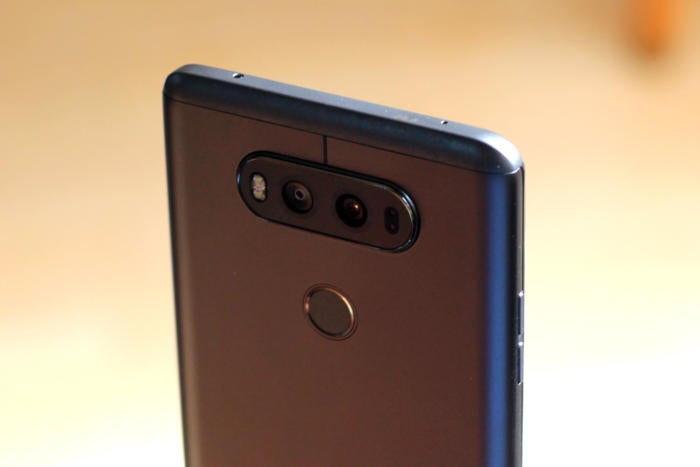 LG hired Joseph Gordon-Levitt to market its V20 phablet, but I think a better pitchman would have been Stefon from Saturday Night Live: "2016's hottest phone is the LG V20. It's got everything. A removable battery, two displays, three microphones, knock knock codes, and don't worry about about shooting videos, because with a wide-angle lens and electronic image stabilization, you can capture an entire breakdance crew of Shetland ponies wearing hazmat suits."
OK, I kid the V20. But the phone is packed with a ridiculous amount of features, the bulk of which are focused on content creation. LG promises pixel-perfect photos, action videos free of camera shake, and music recordings with pristine sound. It sounds awesome on paper, but I've been testing the V20 for several weeks, and found the phone falls short in some key content-creation areas.
But make no mistake, the V20 is still a great all-around phone for Android fans who need a large handset, and want a kitchen sink full of features. I wouldn't choose the V20 over the Pixel XL, but it's still a compelling phablet, and does a lot of things the Pixel can't.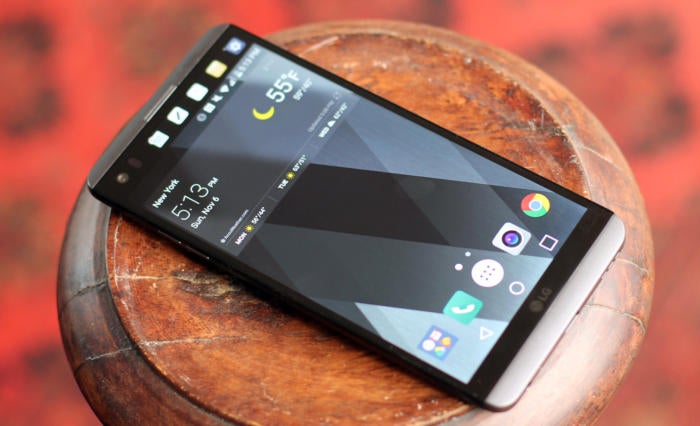 The V20 isn't elegant, but it's packed with enough nerdy features to keep an Android power user busy for days.
The V20 also helps fill the large hole left by the disgraced Note7. At $800 for a 64GB unlocked version, it costs more than the 32GB Pixel XL, but you get the extra 32GB of storage and a removable battery. So, seriously, if LG can't finally rattle consumers into caring about its phones, it should just give up and focus on TVs and refrigerators.
If you're primarily interested in photo, video, and audio recording performance, jump to the section titled "Content creation: Features galore." (Spoiler: The V20 takes reasonably good photos, and its audio recording is best-of-class, but video image stabilization is actually pretty bad). For now, I'm going to jump right into the everyday V20 experience.
Industrial design, ergonomics and battery system
The V20 is slightly longer than the Pixel XL, but I find it easier to hold. Perhaps LG's aluminum rear panel has just a bit more to "tooth" to it. Regardless, the V20 cradles nicely in my hand, while the Pixel XL always feels too slippery. I'm bummed that LG ditched the grippy, textured polycarbonate backing of the V10, but the new design looks more up-market, and the plastic chins at the top and bottom of LG's packaging don't detract from a generally premium appearance.