LG U+ deploys NFV-based routing solution to support its evolution towards 5G
Juniper Network's carrier-grade solution enhances network performance and delivers flexibility, reliability and savings to LG U+.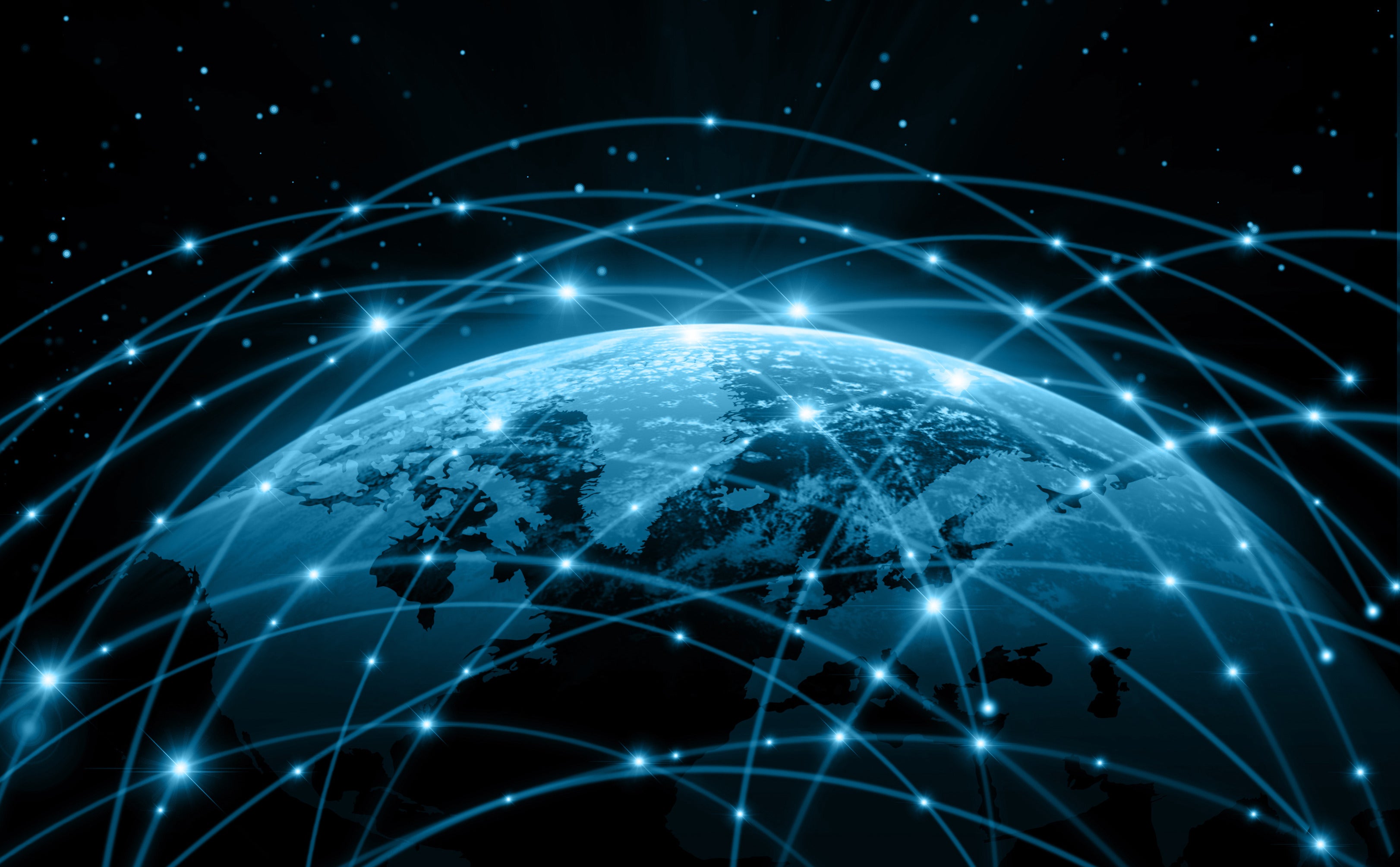 LG U+ - a mobile and internet data services operator in South Korea - has successfully rolled out carrier-grade virtual routing deployment as part of a broad infrastructure solution.
With the exponential rise in today's data traffic levels, increasingly high demands are placed on service providers to implement networking solutions that provide significant improvements in flexibility, adaptability and reliability, all while maximising cost-effectiveness. This is particularly crucial for leading operators, like LG U+, which are rapidly transitioning their infrastructure for next-generation 5G networking.
LG U+ thus deployed Juniper Networks' virtual route reflector capability within the vMX, and the EX4300/EX2200 Ethernet Switches to support its evolution towards a 5G network.
According to Juniper Networks, the virtual routing solution is equipped with auto recovery and auto healing features, which will address major resiliency objectives for LG U+. The auto recovery feature automatically recognises network errors before dynamically creating a new virtual router to ensure seamless service continuity. Meanwhile, the auto healing function prevents system overloads if operator-defined maximum CPU and memory utilisation values are exceeded.
Besides that, Juniper Network's solution is able to support third-party hosted operating systems, hypervisors and orchestration tools, while also providing modular customisation.
The EX4300/EX2200 Ethernet Switches, on the other hand, provide maximum flexibility and performance. This is because they contain the Virtual Chassis technology that simplifies management while reducing operational costs.
Juniper Networks has also enabled IPv6 routing, anti-hacking and anti-DDoS attack services in LG U+'s NFV infrastructure, with additional features that could be added in the future.
"We are very excited about Korea's first commercial launch of a carrier-grade NFV-based router. I believe this will enable us to not only drastically improve our routing performance, but also provide greater stability and a more diverse range of services for our customers. LG U+ plans to expand the adoption of NFV equipment in close, continued cooperation alongside Juniper Networks," said Jae-ho Choi, General Manager, Transport Platform Development Team, LG U+.