IT professionals must expand their traditional scope of control
End users hold IT professionals accountable for the performance of devices and apps outside their orgranisation's on-premises infrastructure.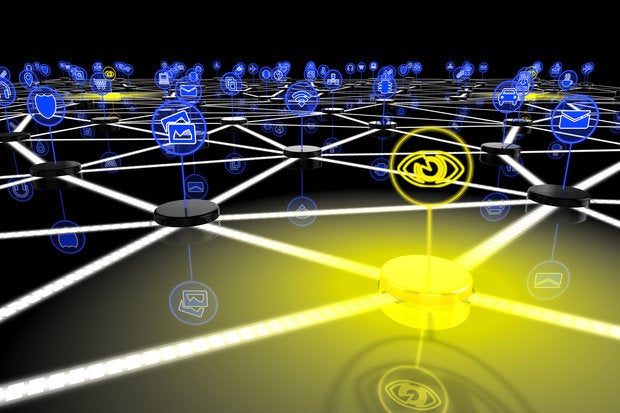 As end users are increasingly working remotely and connecting personally-owned devices to corporate networks, IT professionals need to expand their traditional scope of control.
According to the first part of Solarwinds' 'IT is Everywhere' survey, 60 percent of the 674 polled end users in Singapore claimed that they connect more devices, especially personal devices, to corporate networks, as compared to a decade ago.
Seventy-seven percent of them connect a laptop/desktop to corporate networks, while 65 percent connect to a smartphone and 22 percent to a tablet.
Besides that, 21 percent of them connect subsidiaries or accessories, such as Bluetooth speakers, media players, wearables or eReaders, to corporate networks.
The second part of the survey focused on the viewpoints of 276 IT professionals globally. Eighty percent of the respondents believe that end users hold them accountable for the performance of personally-owned devices.
Nearly two-third of IT professionals (64 percent) also claimed that end users expect issues pertaining to cloud-based applications to be resolved in same amount of time as local applications (those managed directly by IT). This is supported by the findings in the first survey, in which 80 percent of end users said they expect work-related applications used outside the office to perform at the same level and to receive the same level of support from their employers' IT professionals.
"IT is truly everywhere, and as a result, IT professionals are increasingly expected to ensure always-on availability and performance for any and all devices and applications, many of which they do not control. Every industry has felt the impact of increased reliance on technology, but none more than the IT industry itself," said Joseph Kim, Senior VP at SolarWinds.