Is Nvidia's Shield worth $300? We debate the math
You gotta hand it to Nvidia: While most manufacturers are responding to the PC market's slowdown by curling into a fetal position and mewling about a savior that always seems to be right around the corner, Nvidia is actively seizing the future by unleashing a torrent of products that shake things up and are actually fun, too.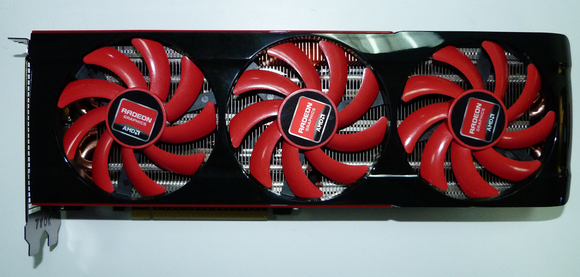 And that represents a vast swath of gamers. No GTX 600-series or 700-series cards are among the top ten most-used GPUs, according to the Steam hardware survey, and currently only two GTX 600-series GPUs sit in the top 20.
So you're going to need a new graphics card. Sure, technically you could get a GTX 650, but most gamers wouldn't bother with anything below a GeForce GTX 660. That's at least another $200. We're up to a minimum of $500 total, before buying a single game.
But let's pretend that isn't an issue, or that you already own a newer GeForce GPU. How does the PC-game streaming hold up?
Pretty well, actually. I spent a lot of time playing the production units Nvidia had at E3. Streaming games played just fine: Latency was low, and everything seemed smooth and responsive. The controls worked incredibly well for shooters like Metro: Last Light and Borderlands 2, though the simplified gamepad would probably be annoying if you tried to play one of the deep, keyboard-centric and mouse-oriented games that are the PC's stock in trade.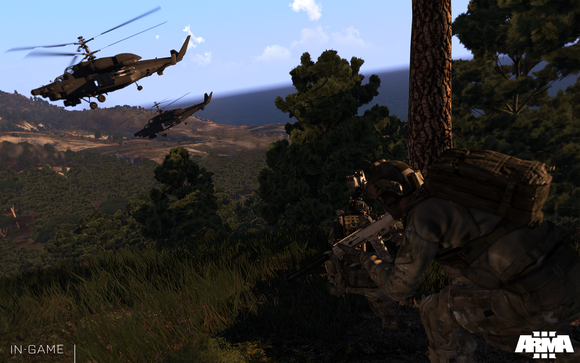 But there's a catch: The Shield supports only a limited number of games, and you can stream from your PC to your Shield only over your local Wi-Fi network. You can play Crysis on your couch, but you still can't play it at the park.
As I said before, I truly love the Nvidia Shield as a concept. The hardware is rock-solid and utterly comfortable, the Miracast functionality opens up a whole world of media-streaming possibilities, and the mere idea of playing Skyrim on a handheld in my backyard is almost--almost--enough to make me start quivering with excitement. Even the speakers rock compared with those of the typical Android device.
The Shield is an amazing piece of hardware. But is it $300-plus worth of amazing? Nvidia hasn't sold me on that. I heartily dig it, but there's no way I'm ever going to buy one--especially since I'd need to buy a pricey new graphics card to unlock its true potential.
Previous Page 1 2 3