Intel Skylake laptop CPUs should use less power, run faster, and can even drive three 4K monitors
Skylake-based laptops should offer a nice boost over today's Broadwell laptops, and here's why.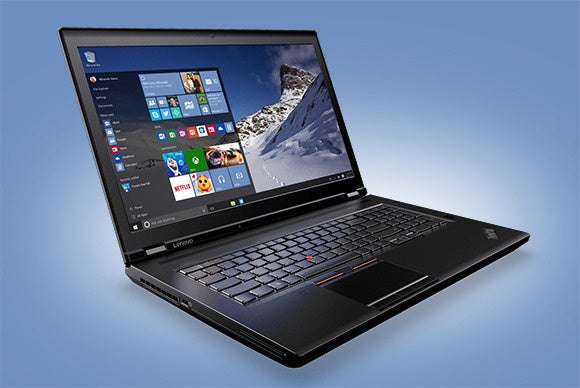 After weeks of teasing us, Intel finally lifted the kilt to show us details of its 6th generation CPU. Besides being faster and using less power than its predecessors, Skylake chips can drive multiple 4K displays, feature new instructions to speed up security operations, and even hardened memory defenses.
But those expecting the full monty on how much the chips will cost, how many cores they'll have, and when you can buy a laptop with them will continue to be disappointed.
"Today is not the launch of Skylake," Julius Mandelblat, an Intel senior principle engineer said to a frustrated room of developers, hardware vendors and engineers who peppered him with specific product questions after his presentation about Skylake. That news, Intel officials said, won't come for another "couple of weeks."
Still, Intel's disclosures point to a processor worthy of the wait. Let's cover the highlights:
Intel's Skylake offers several nice improvements that should boost mobile performance
Power savings
New to Skylake is a feature called Speed Shift which is a power-saving technique that lets the CPU intelligently change its power state. Intel's power clock savings technique is fairly rigid today, but Speed Shift in Skylake laptops should improve responsiveness when coming out of a low power mode (compared to a Broadwell or Haswell CPU) as well as more performance when in a low power state. Speed Shift is just one of the power saving modes Skylake implements, but it's probably the coolest sounding.
Intel didn't specifically say how much of an increase in battery life Skylake would offer over its 5th gen Broadwell chips. PC OEM's I've spoken to said it's a good improvement, but don't expect that major leap we saw going from Ivy Bridge to Haswell.
Performance
The CPU core itself is more efficient and able to handle more instructions simultaneously than Haswell or Broadwell CPUs could.
Another secret weapon of Skylake will be the new memory subsystem. Intel has been embedding chunks of DRAM into the CPU package since the Haswell days to help improve memory bandwidth for gaming.
With Skylake CPUs it's been upgraded to something Intel calls "eDRAM+." It continues to act as a cache to store recently used data and instructions but it's now fully coherent, which means it can be used to cache information for the CPU, not just the GPU. That should add up to increased performance in things other than just gaming.
That eDRAM on Skylake will also see far wider use. With Haswell and Skylake, eDRAM was limited to one or two chips with 128MB of eDRAM. With Skylake, the eDRAM can now be sized to either 64MB or 128MB and be made available in far more laptops.