How to protect yourself from smartphone bill cramming
You might not be familiar with the term "cramming." But if you're not careful, it could be costing you money on your mobile phone bill each month.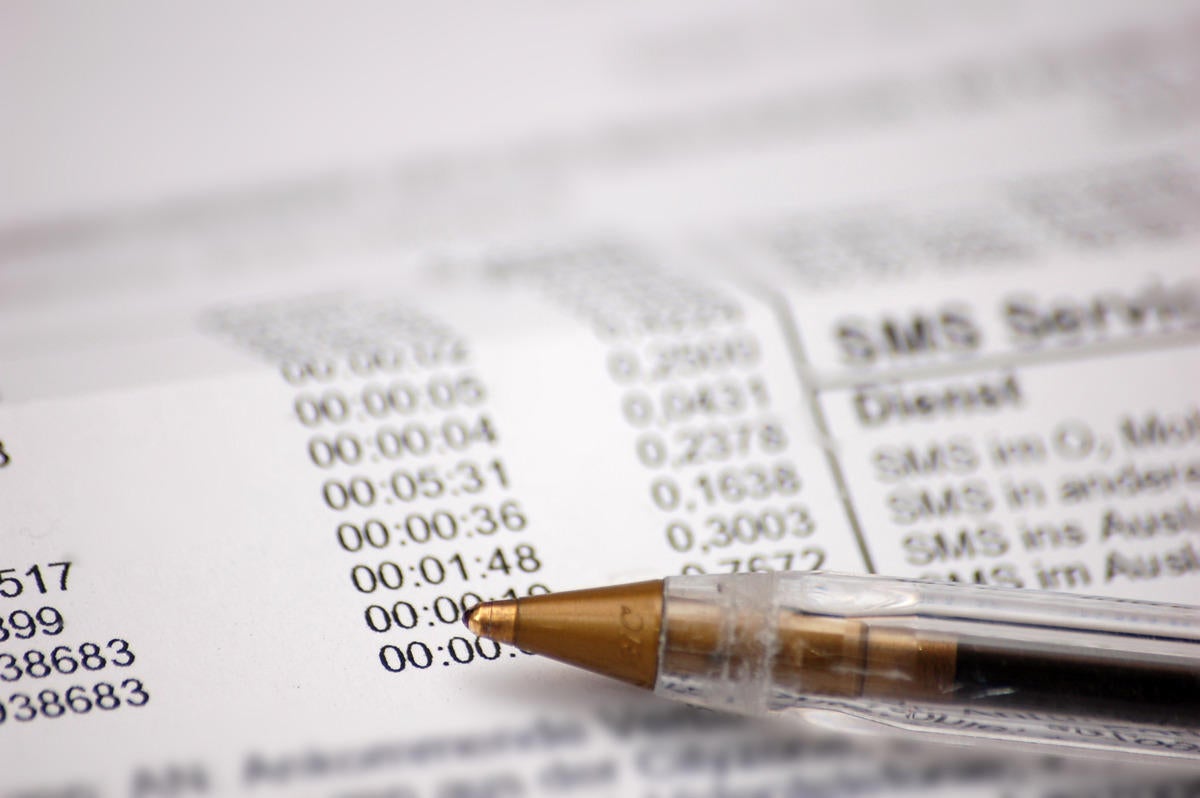 You might not be familiar with the term "cramming." But if you're not careful, it could be costing you money on your mobile phone bill each month.
"Cramming," as federal regulators call it, is a process where consumers are tagged with bogus hidden charges. The practice grabbed fresh headlines earlier this month when the Federal Trade Commission accused T-Mobile of making hundreds of millions of dollars by charging subscribers for SMS features that many never actually ordered. For its part, T-Mobile calls the FTC's suit "unfounded and without merit", with president and CEO John Legere accusing the regulator of unfairly singling out his company "rather than the real bad actors."
The implication: cramming is--or at least has been--a common practice in the wireless industry. So what do you need to know about it?
What is cramming?
Cramming is the act of placing unauthorized charges onto your phone bill. Per the Federal Communications Commission, "if a local telephone company, long distance telephone company or another type of service provider either accidentally or intentionally places unauthorized, misleading or deceptive charges on your bill, you may have been crammed.'"
How does cramming work?
Crammers charge small monthly fees for a service delivered through the phone, month after month after month. Crammers hope that subscribers don't notice the charge among the litany of fees contained within their monthly statement.
So how do these charges wind up on your bill in the first place? A common method of cramming occurs when you respond to an unsolicited text message. Your response triggers acceptance of an unwanted service or subscription. However, that's not the only way to get crammed. You could enter a contest or free giveaway where you include your phone number, unaware that the fine print deems your entry as consent to some digital subscription. And sometimes, cramming results from outright theft, with a third-party placing a charge on your bill you did not authorize in any way, not even inadvertently.
In all instances, cramming is made possible because your phone service provider allows charges placed on your monthly bill for services offered by third-parties. Much of the time, this is mutually beneficial. A third-party offers a service you want--a text of the day's lucky Lotto numbers, for example, or virtual coins for your favorite online game--and the phone company takes a 35 to 40 percent cut of the fee. Everybody wins! Except, of course, if you never really agreed to those fees everyone's splitting up.
Phone companies and any billing aggregators they contract with probably can't vet every service, every charge, and every third-party service provider. So you need to be vigilant.