How to find the best Wi-Fi router for a home office
If the Wi-Fi in your home workspace or small office isn't as fast or reliable as it could be, your productivity will suffer. This guide to home office Wi-Fi covers everything you need to know to maximize your wireless experience.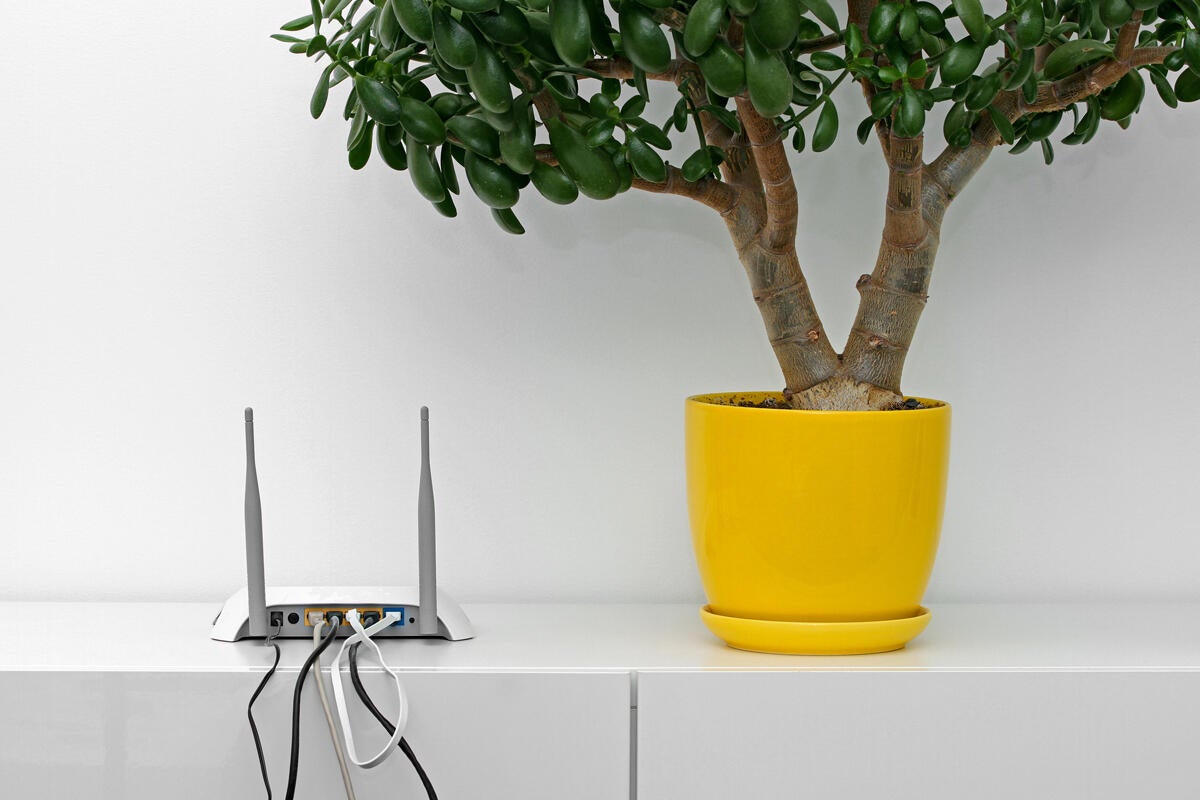 Does your home office Wi-Fi router's lackluster performance hamper your productivity? Do you constantly deal with wireless connectivity issues that drive you crazy? And do the problems get worse as you add more wireless devices to the network? If you answered yes to any of these questions, an upgrade of your aging, overloaded Wi-Fi router may be the only guaranteed solution.
Before you buy that bargain basement router or even splurge on the most expensive model, it's wise to make sure you understand the technologies behind your in-home wireless so you can pick the best router for your workspace or small office.
Making sense of Wi-Fi standards and technologies
Mobile devices that support Wi-Fi today conform to the 802.11 family of protocols for wireless communication. That family includes the trusted 802.11a, 802.11b and 802.11g standards, and newer Wi-Fi devices support the much faster 802.11n and 802.11ac, as well.
To enable speedier data transfer, 802.11n and 802.11ac leverage Multiple Input Multiple Output (MIMO) technology, which uses different antennas to send multiple streams of wireless data for better performance. In theory, 802.11n devices can offer as many as four separate spatial streams, and 802.11ac supports up to eight streams.
The latest "Wave 2" generation of 802.11ac Wi-Fi routers support Multi User-Multiple Input Multiple Output (MU-MIMO) technology. This new tech lets Wi-Fi routers transmit to multiple devices simultaneously instead of sequentially, which significantly speeds things up on crowded wireless networks.
Before you rush out to buy an expensive Wi-Fi router with MIMO (also known as single-user MIMO), you should know that to utilize that speedy wireless your Wi-Fi devices must also support the tech. Unfortunately, the majority of today's Wi-Fi devices, including smartphones and tablets, only support one or two spatial streams, and they won't be able to take full advantage of Wi-Fi routers with more streams. The same thing applies to MU-MIMO routers, because only a handful of mobile devices available today support the tech.
In some cases, it may make sense to buy a more affordable Wi-Fi router that delivers optimal performance with your existing devices, and then later opt for a more advanced (and likely more expensive) router when you upgrade your mobile devices to phones, tablet or computers that support MIMO.
Dual-band vs. tri-band Wi-Fi routers
The days of single-band 2.4GHz support are in the past, and today's Wi-Fi routers typically offer dual-band support for both the 2.4GHz and 5GHz bands. Some of the most advanced modern routers tout tri-band capabilities, with simultaneous use of a single 2.4GHz and two separate 5GHz bands.
Any new Wi-Fi router you buy today should support dual-band wireless, so it's backwards compatibility with older 2.4GHz devices, as well as any devices that use the 5GHz band, which is less prone to interference.