How Apple is already moving past the iPhone 7
Apple is all about skating to where the puck is going, not where it's been. Here's one theory about Apple's next steps.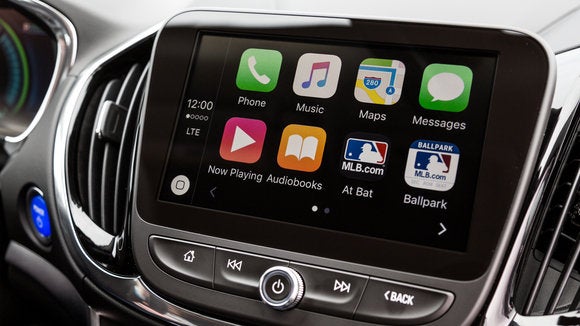 In the meantime, Apple will continue to push the iPhone into the background. It's not about what it looks like or how powerful the camera is—the ultimate plan here is to turn the iPhone into a portable smart hub that powers all of the devices in our lives, whether they're on our wrists, in our ears, or in our cars.
Driving innovation
Project Titan is more than just a new way to get around—it wants to expand its integration beyond the devices we carry around. Apple Watch is the beginning, but it won't be long before that always-on, frictionless methodology makes its way to Apple TV.
But make no mistake—Project Titan is the centerpiece. By the time Tim Cook is ready to drive the mythical Apple car onto the stage of the Campus 2 theater, he won't just be selling a vehicle. It'll be about a lifestyle, not merely in terms of status and luxury, but as a technology that it always at the ready wherever you go.
And while an iPhone may will presumably be required at the outset, it won't be for very long. Like the current crop of Macs, Apple's next phase will be about pushing the iPhone to the background as input-based devices become secondary to cloud-based services and devices that don't need dedicated screens to anticipate and respond to our needs.
So while the new iPhone might not live up to the lofty expectations Apple has set for the better part of a decade, that doesn't mean Tim Cook and Jony Ive are out of ideas. It just means they're skating to where the puck is going, not where it's been.
Previous Page 1 2 3