Here's what Apple's planning for 2016
Coming in the new year: Apple Watch 2, new iPhones (of course), and expanded Apple Pay

Michael deAgonia The larger iPad Pro screen allows for a more full-featured virtual keyboard and Split Screen view.
It's hard to see exactly how Apple will reimagine iOS to accomodate an ever growing lineup of devices, but the company is likely aware that this is a challenge to meet. I expect to see some notable advances on this front, though don't look for them much before WWDC next summer.
Continuing to invade the enterprise
Apple staked its claim to enterprise mobility with the iPhone and with its mobile management capabilities as far back as 2010. Partnerships with IBM, Cisco and others are continuing to drive enterprise adoption of iOS devices. No doubt, iOS will see challenges in the enterprise in the form of Android devices running newer versions of the OS that feature the secure Android for Work (as well as from Microsoft's Surface Pro lineup). But Apple is well positioned as a leader in business transformation through mobility, particularly as the partnership with IBM continues to expand.
Macs have also gotten some enterprise credibility of late with IBM announcing during Apple's quarterly earnings call this fall that it has been saving roughly $270 for each MacBook its employees use instead of a traditional PC. During the JAMF Nation User Conference, IBM Vice President Fletcher Previn said that only 5% of IBM employees using MacBooks called the help desk for support compared 40% of PC users. Expect to see Macs becoming more common in business, though not as common as PCs or iOS devices.
A more diverse company
If there's one thing that you can say about Apple in 2016, it's that the company will have diversified its product lines, services, and interests compared to just two or three years ago. That should give it a solid footing to expand its revenue sources and help it to capture broader shares of existing markets, particularly in the enterprise.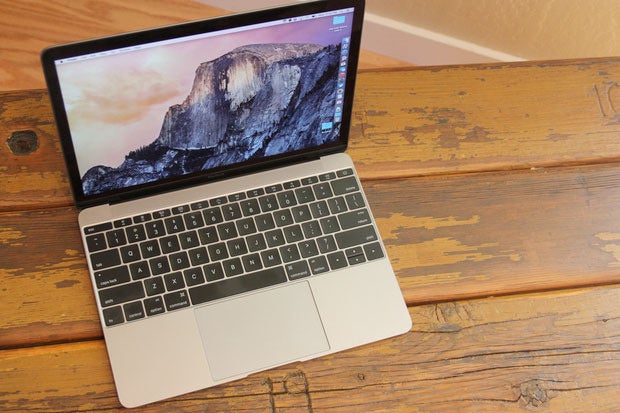 Jason Snell MacBook
Previous Page 1 2 3