Hackers conducted over 133,000 cyberattacks on the G20 Summit in China
NSFOCUS deployed 28 security systems to defend G20 networks and its customer networks at the same time.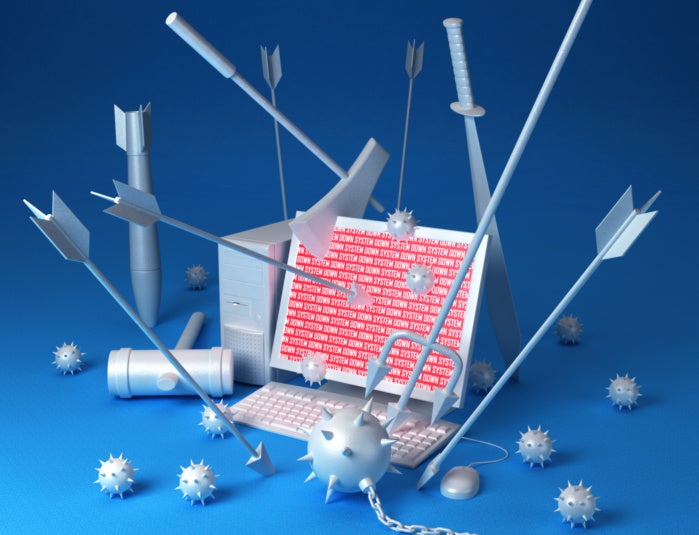 Cybersecurity discussions were a top priority at the G20 Summit 2016, yet the event itself encountered 133,254 cyberattacks targeting the G20 network between 3 to 6 September.
Security Solutions provider NSFOCUS was commissioned by China's Ministry of Public Security to provide 24/7 cybersecurity protection for networks and applications associated with the G20 Summit. It has successfully defended against over 133,000 attacks, NSFOCUS said in a press statement on 11 October 2016.
During the event, NSFOCUS secured 12,728 web applications and key pages linked to the G20 Summit. At the same time, it defended 359, 830 other critical business systems owned by NSFOCUS customers.
To do so, the company provided 28 systems that delivered attack traffic scrubbing, intrusion prevention, and web application security. All of these were continually updated with NSFOCUS global Threat Intelligence.
"Securing an event of the size and prominence of G20 is an enormous undertaking," said Attley Ng, Senior Vice President, Asia Pacific, NSFOCUS. "Cybercrime is evolving with hackers moving beyond traditional attacks to more advanced threats, and geopolitical conferences are always an ideal target for malicious activity."