Google's Pixel phones: 7 essential technical upgrades we want to see
It looks like "Nexus" is out, and "Pixel" is in. This is what we hope to see as Google updates its flagship phones.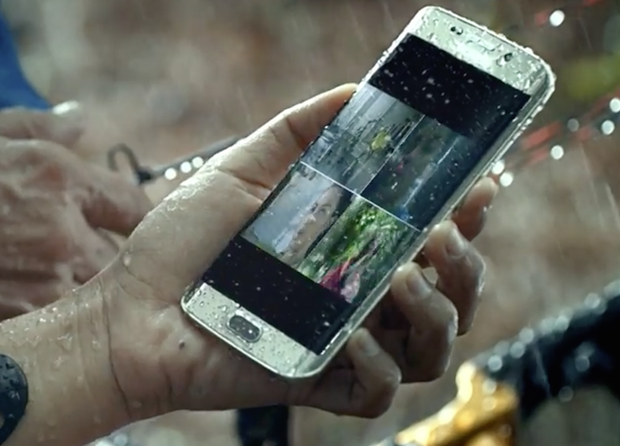 Today's best phones, like the Galaxy S7 Edge and iPhone 7, are waterproof.
I don't even need "half an hour under 1 meter of water" or anything of the sort. Just five minutes to fish my phone out of the shallow end.
Tighter design and build quality
The Nexus 6P is better-looking in person than in photos, but it's somewhat of a tank. It's huge, and it's heavy. The 5X has as the opposite problem—it's light as a feather, but it feels plasticky and cheap.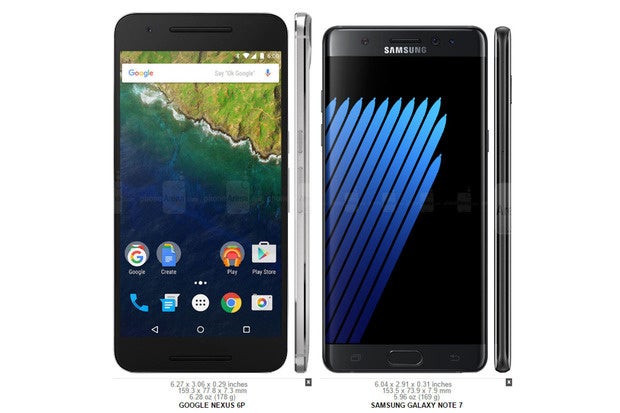 The Nexus 6P is way bigger than the Galaxy Note 7, despite having the same size display and battery.
Leaked photos of the new Pixel phones point to a very HTC 10-like design, with a few refinements. The Nexus 6P's 5.7-inch display is part of the reason it's so big and unwieldy, but it's also got too much "forehead and chin" area above and below the display.
The new Pixel phones should have less phone body around the screen. Especially if Google goes with on-screen controls as it usually does. I want to be able to comfortably carry the 5.5-inch model in my pocket.
Longer battery life
Sure, we want big batteries in these phones. Maybe 3200+ mAh in the 5.5-inch model and 2700+ in the 5-inch version. But battery life doesn't begin and end with battery capacity.
First, there are the components. We expect Google will use top-of-the-line Snapdragon processors, so there's no huge battery savings to be gained there. But the display also makes a huge difference in how long a phone lasts on a single charge. There's a wide variance in the efficiency of displays, even among those of the same technology type (like AMOLED). Higher quality, more expensive displays simply produce more photons with less energy.
Then, of course, there's software. We talk all the time about OS-level enhancements to battery life, like Doze mode. But a lot more can be done to extend battery life.
Android is a complex operating system made to work with a wide variety of hardware, and the drivers and firmware for those components play a major role in extending battery life. Everything has to work in concert, shutting down components when they're not in use, and running them in the most energy-efficient means possible the rest of the time. This is gnarly, down-in-the-weeds software and hardware optimization that takes a long time, and few companies really excel at it. It's my hope that Google will spare no expense on choosing energy-efficient hardware and really working hard to optimize the low-level software that drives it.
Previous Page 1 2 3 4 5 Next Page