Google I/O 2016: What to expect from Google's epic developer's conference
Android N and virtual reality will surely be hot topics of discussion, but how much will Google's new conference venue influence the company's biggest event of the year?
Unlikely, but awesome: Google turns I/O into its own Coachella knockoff. We can't wait for next year's developer's conference: Devchella!
Google Play Awards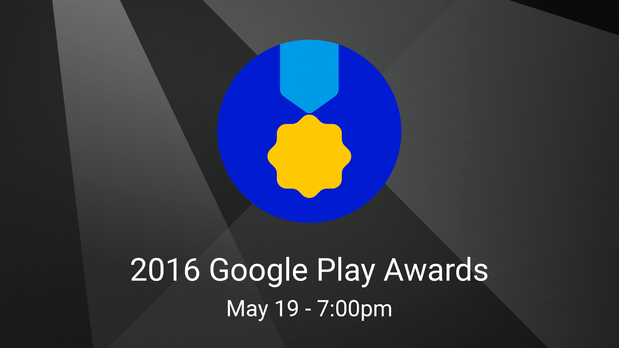 Come one, come all to the first annual Google Play Awards.
What we already know: Developers are the linchpin of the entire Android story, so Google is honoring its developer community with the first annual Google Play Awards. The awards pit five different app makers against each other in 10 different categories. There's even an award for the Best App. Google will reveal the winners at a special awards ceremony on the evening of May 19.
What Google could reveal: Just as winning a Game Developers Choice Award has become a coveted prize for game developers attending GDC, the Google Play Awards will become the prize that regular-old app developers hope to win. Suddenly, you have more than just an app—you have a category standard. The Google Play Awards will help raise the bar for all the apps that appear in the Play Store, as well as show developers that those who follow standards will have a better chance at success.
Unlikely, but awesome: Google enlists a few celebrities to pass out the awards. So who's the appiest celeb? Let's not forget that Kim Kardashian, Katy Perry and even Tom Hanks all have their own Android apps.
Stay tuned for all of our comprehensive coverage of the annual developer's conference from May 18 to 20. We'll be at the Shoreline covering everything from the opening day keynote to smaller demos.
Previous Page 1 2 3 4