General Data Protection Regulation (GDPR) requirements, deadlines and facts
GDPR is a regulation that requires businesses to protect the personal data and privacy of EU citizens for transactions that occur within EU member states. And non-compliance could cost companies dearly. Here's what every company that does business in Europe needs to know about GDPR.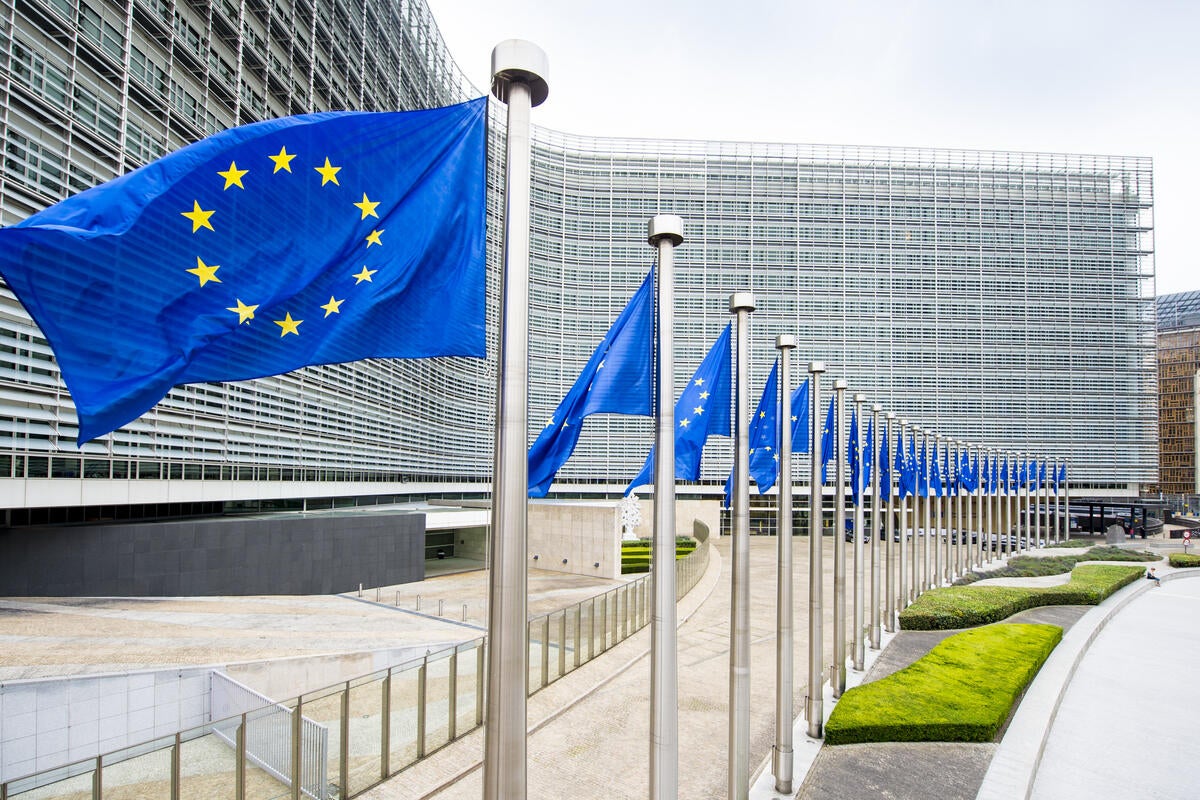 Credit: Etienne Ansotte/EU
Companies that do business in European Union countries will need to comply with strict new rules around protecting customer data within the next year. The General Data Protection Regulation (GDPR) is expected to set a new standard for consumer rights regarding their data, but companies will be challenged as they put systems and processes in place to comply.
Compliance will cause some concerns and new expectations of security teams. For example, the GDPR takes a wide view of what constitutes personal identification information. That means companies will need the same level of protection for things like an individual's IP address or cookie data as they do for name, address and Social Security number.
The GDPR leaves much to interpretation. It says that companies must provide a "reasonable" level of protection for personal data, for example, but does not define what constitutes "reasonable." This gives the GDPR governing body a lot of leeway when it comes to assessing fines for data breaches and non-compliance.
CSO has compiled what any business needs to know about the GDPR, along with advice for meeting its requirements. Many of the requirements do not relate directly to infoSec, but the processes and system changes needed to be in compliance could affect existing security systems and protocols.
What is the GDPR?
The European Parliament adopted the GDPR in April 2016, replacing an outdated data protection directive from 1995. It carries provisions that require businesses to protect the personal data and privacy of EU citizens for transactions that occur within EU member states. The GDPR also regulates the exportation of personal data outside the EU.
The provisions are consistent across all 28 EU member states, which means that companies have just one standard to meet within the EU. However, that standard is quite high and will require most companies to make a large investment to meet and to administer.
According to an Ovum report, about two-thirds of U.S. companies believe that the GDPR will require them to rethink their strategy in Europe. Even more (85 percent) see the GDPR putting them at a competitive disadvantage with European companies.
Which companies does the GDPR affect?
Any company that stores or processes personal information about EU citizens within EU states must comply with the GDPR. Specific criteria for companies required to comply are:
A presence in an EU country.
No presence in the EU, but it processes personal data of European residents.
More than 250 employees.
Fewer than 250 employees but its data processing impacts to the rights and freedoms of data subjects, is not occasional, or includes certain types of sensitive personal data*.That effectively means almost all companies. A PwC survey showed that 92 percent of U.S. companies consider GDPR a top data protection priority.
When does my company need to be in compliance?