Gen Z in Southeast Asia harder to reach with advertising
They have their own distinct attitudes and responses to advertising, says AdReaction study.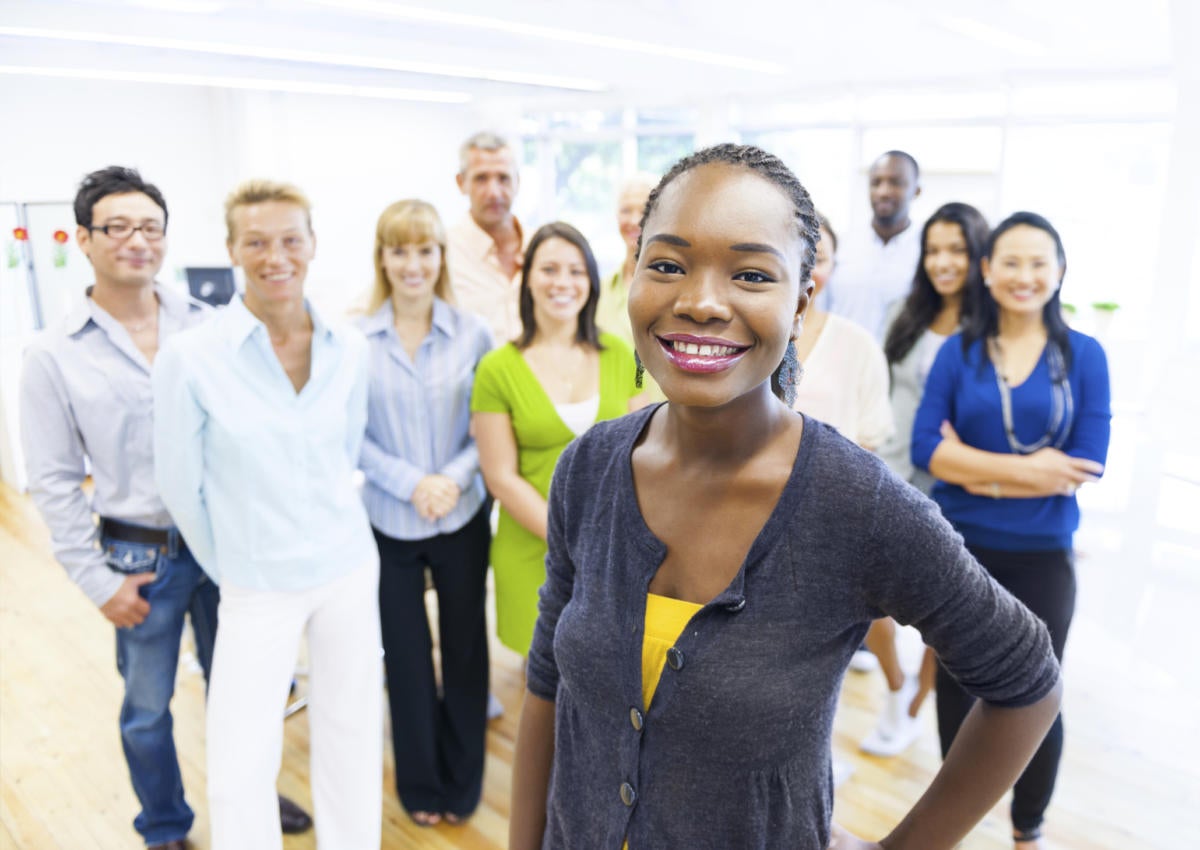 Gen Z — those aged between 16 to 19 — has its own distinct behaviours, attitudes and responses to advertising, according to a new AdReaction study from Kantar Millward Brown.
The daily mobile usage of Gen Z in Southeast Asia is lower than that of Gen Y (20 to 34 year olds) and Gen X (35-49 year olds).
Nearly three quarter (74 percent) of the respondents spend more than an hour a day on their mobile device, compared to 83 percent for Gen Y and 77 percent for Gen X.
These respondents also consume less TV, radio and print media. Fifty-two percent of Gen Z watch an hour or more of TV each day, compared to 66 percent for Gen Y and 77 percent for Gen X.
"It's clear that Gen Z are not great fans of advertising content in its current state. They don't want brands forcing themselves into their space, nor are they keen on out-of-context ads that don't connect with their needs and wants," said Kamal Oberoi, senior director, Media & Digital Solutions for Kantar Millward Brown. "The single largest opportunity for marketers in our region is to engage Gen Z with ads that feel real and honest, that invite the audience to join in if they choose."
Hard to impress
Hard to impress and impatient, Gen Z in Southeast Asia want brands to respect their online space.
This generation prefers to have an element of control and do not like invasive formats such as non-skippable pre-rolls. This is particularly true for certain nations in this region.
Gen Z in Indonesia and Vietnam are more damming of pop-ups than those in the Philippines or Thailand who are almost indifferent to their use. Also, Gen Z across Southeast Asia are also less tolerant of ads longer than 10 seconds than older generations.
Brands are in danger of not being seen at all by Gen Z, as 23 percent use ad blocking software on their desktop computers and 18 percent have now installed it on their phones.
"No generation is a monolith and Gen Z is no exception. Their upbringing, expectations and access to technology, however, has created a range of attitudes and behaviours that will challenge marketers," said Duncan Southgate, Global Brand director, Media & Digital at Kantar Millward Brown continues. "Only where brands take all this into consideration will they be successful in engaging this increasingly critical and fast-emerging group of consumers."