Four digital trends that retailers must watch out for this year
Enterprise software company, Software AG, listed down the digital trends that will impact retailers in 2017.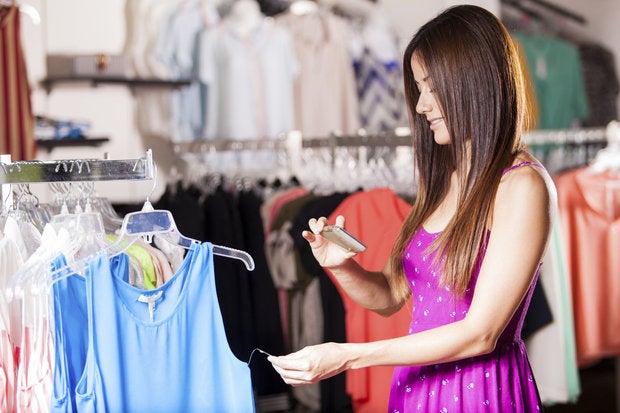 Given the evolving competition in the retail industry, businesses need to innovate in order to reach potential customers.
Enterprise software company, Software AG, listed down some digital trends that retailers need to look out for this year.
New way to sell and connect to customers
According to Software AG, there will be further Amazon-ization in the industry this year among new and existing retailers. In line, they will find new ways to sell, fulfill, and deliver products to their customers.
Besides that, businesses will also quickly adapt and connect to new channels to engage with customers, such as conversational commerce like Amazon Echo or Bots in Facebook Messenger. Conversational commerce will be a precursor to artificial intelligence (AI), and then cognitive commerce, which will appear in the coming years.
Businesses will also streamline their customer-facing services by launching chatbots on their social media platforms.
The rise of real-time inventory
Software AG also predicted that real-time inventory will gain traction this year. In addition, retailers will look for other approaches like the use of an in-memory cache combined with high speed messaging to provide real-time inventory levels across every location, channel, store, and shipment.
The new brick-and-mortar stores
Besides that, retailers will be using new technologies to improve customer experience in their brick-and-mortar store this year. For instance, they might adopt robots to provide instructions, kiosks for in-store ordering, and magic mirrors for trying on clothes.
Anticipating the demands of customers
In addition, Software AG noted that the arrival of anticipatory customer experience will enable retailers to manage customer expectations earlier, which in turn can help them solidify an emotional attachment to the brand. It will also allow the retailers to offer customers what they want before they know they want it.