Former Apple ad man Ken Segall on Steve Jobs, simplicity, and why an Apple car wouldn't be so crazy
Ken Segall wrote the book on how Apple simplified its business to become the most successful company in the world. Now he has a follow-up: Think Simple.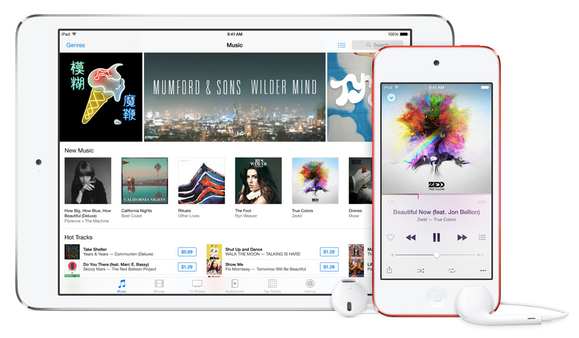 Like most of us, Segall thinks Apple Music could use some work. Credit: Apple
Speaking of product names, what was your role in naming the iMac?
I think Steve always wanted every little detail to be absolutely perfect, especially when they're brand new revolutionary products. That very first product, the iMac, was obviously important to Steve because it was the first product he would launch after his return to the company.
It was unlike all the other beige and boring computers at the time. It had that interesting shape, it had translucent blue around it so you could see the innards of the computer.
He said he had a great name that he was ready to go with, but he wanted to see if we could beat it. The name he had fallen in love with was MacMan. When he told that to us at the agency, we were a bit taken aback. It was up to us to come up with something better, but he didn't like any of them. We showed him some new names, including iMac, and he didn't like those either. He didn't hate it, but he didn't like it. He gave us two days to come up with something better. During those two days, he decided to put the name iMac on a model and show it around Apple. There was no moment of glory or anything, but it was suddenly the iMac. We saved the world from MacMan.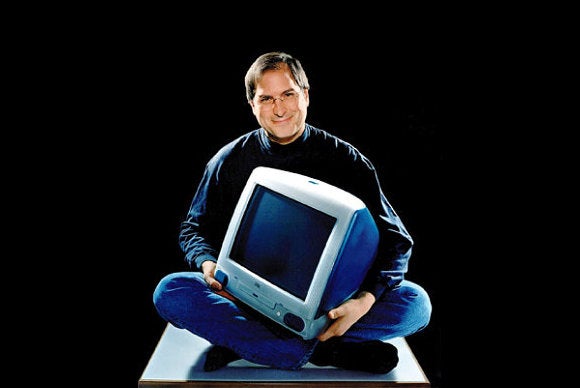 The first iMac was almost named MacMan.
Is the little 'i' era for Apple product names over?
The 'i' is on its way out. It's a sad moment, isn't it? The little 'i' has served us so well. It's become too legally challenging because the 'i' became such a big thing inside and outside of Apple, it's basically impossible to come up with any 'i' name that won't get them in hot water.
The 'i' is a middle man if you think about it. It doesn't directly brand Apple products other than the fact that Apple has used it so long. It actually makes more sense just to use the brand name. It's simpler, more directly ties to Apple, and eliminates the issue of legal problems with new names. I'm in support of it.
In 2006, at the opening of the Apple Store on Fifth Avenue [in Manhattan], I was there before the opening to the public and Steve was there, too. We were standing next to the iBooks on display and he said then that the 'i' had run its course. It was a given that they'd be going away from that one day. The problem at the time, and continues to be, that he didn't know what to do with iMac. You couldn't change iMac to Mac because every computer Apple makes is a Mac. It's 10 years later and still there, but clearly on its way out.
Previous Page 1 2 3 4 Next Page